An Update from Time to Change – 11 July 2019

Sharing personal experiences of mental health problems is a powerful way to help change the way people think and act about mental health.
We've shared hundreds of personal stories on our website – read on to hear Amy's. And if you've experienced a mental health problem and want to share your story, you can find out how below.
In this newsletter you can also nominate someone for a mental health award and find out how to help make this generation more open to mental health than any other.
---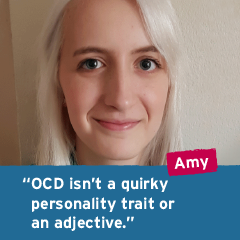 OCD isn't a quirky personality trait
"Changing the vocabulary we use is an easy way to start reducing the stigma around OCD. It could end up making all the difference to someone you love."
---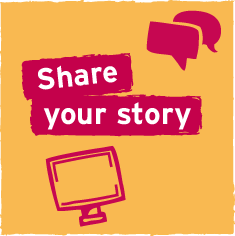 Share your story
If you have experience of mental health problems, you can share your story as a blog on our website. Sharing your experience can help increase understanding and tackle stigma. Read our top tips on how to share your story.
---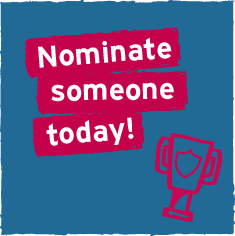 Know someone who makes a difference?
Do you know someone who you think makes a difference to the lives of people affected by mental health problems? Why not recognise their contribution by nominating them for Rethink Mental Illness's Janey Awards.
---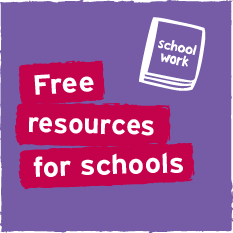 Free resources for schools
We've got tons of free resources for schools to download from our website, designed to help ensure that this generation is more open to mental health than any before. If you have links with a local school, why not share our resources?