An Update from Time to Change – 5 September 2019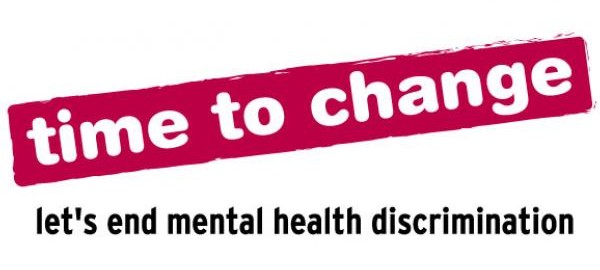 Global awareness days like World Suicide Prevention Day (Tuesday 10 September) and World Mental Health Day (Thursday 10 October) are a great opportunity for us all to start conversations and change attitudes around mental health.
If you're not sure where to get started, read on to discover our five ways to change attitudes.
Throughout October we'll be promoting our Ask Twice campaign, which encourages everyone to find out how their friends, family and colleagues really are by asking 'how are you?' twice. Watch our short campaign film below and help us spread the message.
---
Sometimes we say we're fine when we're not.
That's why we're encouraging everyone to ask twice, to find out how your friends, family and colleagues really are. It sounds simple, but being there for someone can make a huge difference.
---
Talk to Me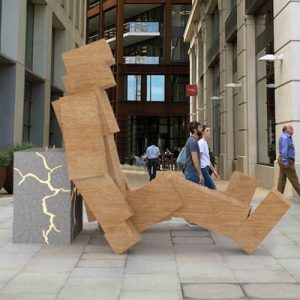 Designer Steuart Padwick will unveil a new installation, Talk to Me, in support of Time to Change at this year's London Design Festival.
"Many of us carry issues/burdens that hold us down and hold us back… "Talk to Me" is about the importance of communication."
---
Eight things I want you to know about my schizophrenia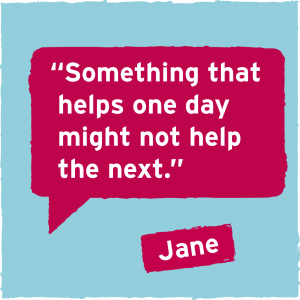 "I am constantly at war between wanting to participate in life and wanting to run away."
Jane shares eight things from her experience that will help you understand schizophrenia better.
---
5 ways to change attitudes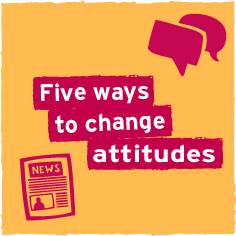 From challenging stigmatising media coverage to becoming a Champion – discover five ways to change attitudes.
---
Read personal stories

Browse hundreds of stories about people's personal experiences.
---
What's happening near you?

Find your local Hub and events happening in your area.
---
Help and support services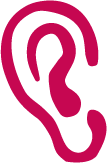 If you're looking for any help or support, see our list of support services.