Hearing Voices: What do we need to know? – 11 September 2019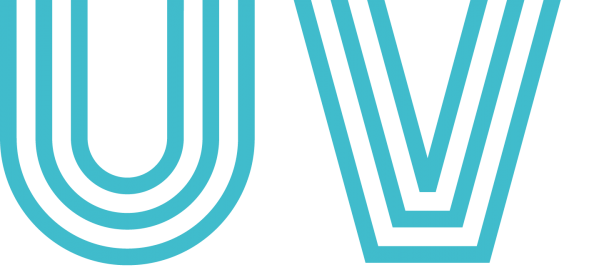 Wed, 11 September 2019, 1.00 pm to 5.45 pm
The Assembly Rooms, Fenkle Street, Newcastle upon Tyne, NE1 5XU
Hearing the Voice (Durham University) warmly invites you to join a public event which asks 'Hearing Voices: What do we need to know?'.
The half-day symposium will celebrate the launch of Understanding Voices ­ – a new website providing clear, comprehensive and balanced information about hearing voices – and explore visions for the future.
You can book your free place here.