Information Gathering – New Young People's Mental Health Resource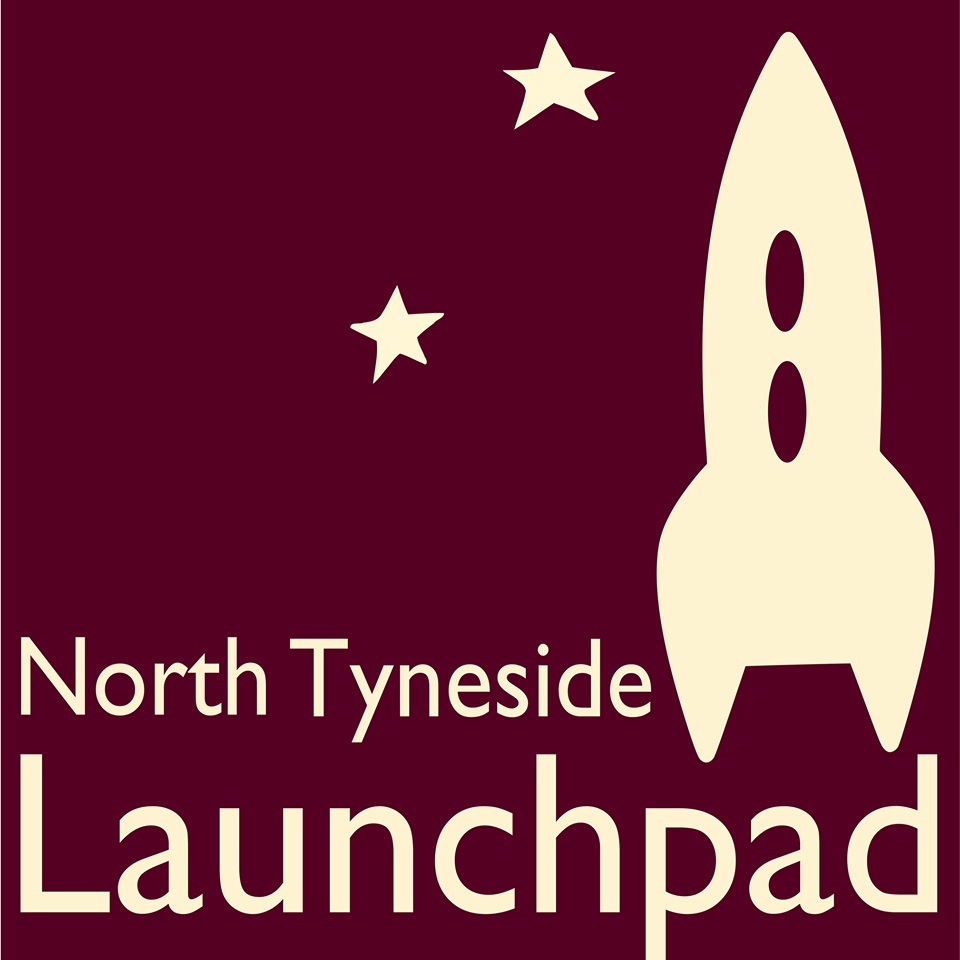 Following the great success of our Mental Health Support Leaflet aimed at adults last year, we're currently working with a number of great organisations, including Phoenix Detached Youth Project, Barnardos The Base, North Tyneside Council Youth Participation Team, Healthwatch North Tyneside and young people across the borough to pull together a similar resource by young people, for young people. A crucial element is hearing from young people where they get their support from and we hope you can help with this. We're asking all young people, family, friends or people who work with young people aged 12-25 to let us know what support they access (and find helpful!) to help your/their mental health and emotional well-being (this can be face to face or online etc). Please could you contact me (launchpadnt@gmail.com) by Friday 1st Feb with this info so we can then start pulling it all together.
Please provide as much information as you're able so we are clear where you mean eg. please don't write Joe Bloggs if you mean Joe Bloggs who works at "Right Good Support" which is based on 123 Mental Health Lane.
Please share with whoever you feel may be able to help with this, via social media, email, face to face. This will be another great community resource when it's done but we need the support of the community to pull it together.
Thanks in advance and I look forward to hearing from you!
Many thanks,
Beth
Beth Williams
User Development Worker
Launchpad, North Tyneside
I work three days a week, email is the best way to contact me.
Anderson House, Market Street, Newcastle upon Tyne, NE1 6XA