National Survivor User Network (NSUN) Bulletin – 10 September 2018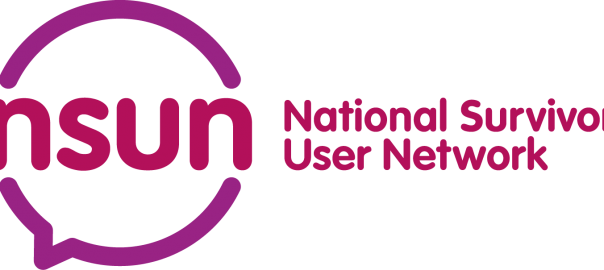 Welcome to the 10 September edition of our weekly ebulletin that contains lots of updates, news and views.
On 6 September, Mad In the UK launched. The website welcomes contributions. See our feature below.
Donations to NSUN are gratefully received for this free service.
We have a variety of ways you can support NSUN, including a few that will not cost you an extra penny, such as: