North Tyneside Google Digital Garage Bus tour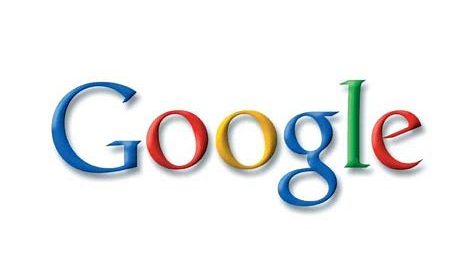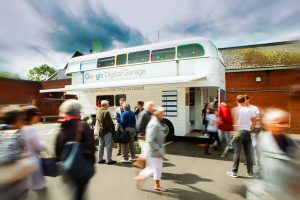 In the last 3 years Google has provided free digital training to over 250,00 people in the UK. The Google Digital Garage bus offers free face-to-face coaching for everyone. From growing your confidence online, to learning skills for the next step in your career, or even starting your own business. Whatever you want to do, digital skills can help.
The Digital Garage Bus will be visiting two North Tyneside organisations this summer. You can find it at the Linskill Centre on Thursday 13 June and at Meadow Well Connected on Tuesday 2 July. There are different sessions available at each venue. There's no need to book, just pop along and see what's going on.
Linskill Centre: Thursday 13 June, 9am to 4pm
9.30am to 11am – Stay safe online
12pm to 1.30pm – First steps online
2.30pm to 3.30pm – Build a digital marketing plan
Read more about Linskill sessions here.
Meadow Well Connected: 2 July, 10am to 3.00pm
10:30am to 12:00pm – Stay safe online
12:30pm to 1:30pm – Write a cover letter
1:45pm to 2:45pm – Introduction to spreadsheets