North Tyneside Mental Health Service User and Survivor Forum – 7 February 2019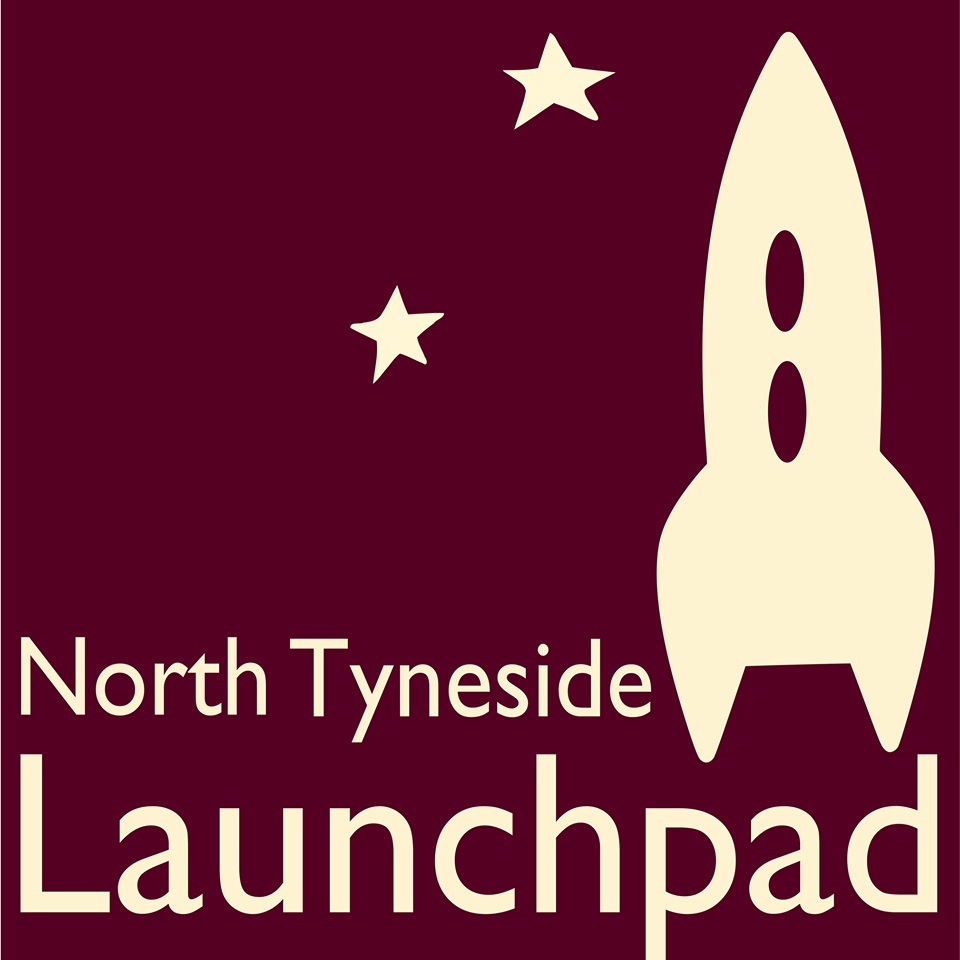 The next Service User and Survivor Forum will take place on Thursday 7th February at the later than usual time of 2pm-4pm.  We'll be meeting at The Oxford Centre,  82 W Farm Ave, Longbenton, Newcastle upon Tyne NE12 8LT   (if you ask at the customer services reception at the main entrance, they'll point you in the right direction, the meeting will not be held where the Community Treatment Team is).  The Oxford Centre is a 5 minute walk from Longbenton Metro Station.  At the meeting, we will be pulling together our guidance for GP practices that we started last year.  If you have anything else you would like adding to the agenda, please let me know.
Many thanks,
Beth
Beth Williams
User Development Worker
Launchpad, North Tyneside
I work three days a week, email is the best way to contact me.
Anderson House, Market Street, Newcastle upon Tyne, NE1 6XA