North Tyneside WMHD Art Competition – August 2019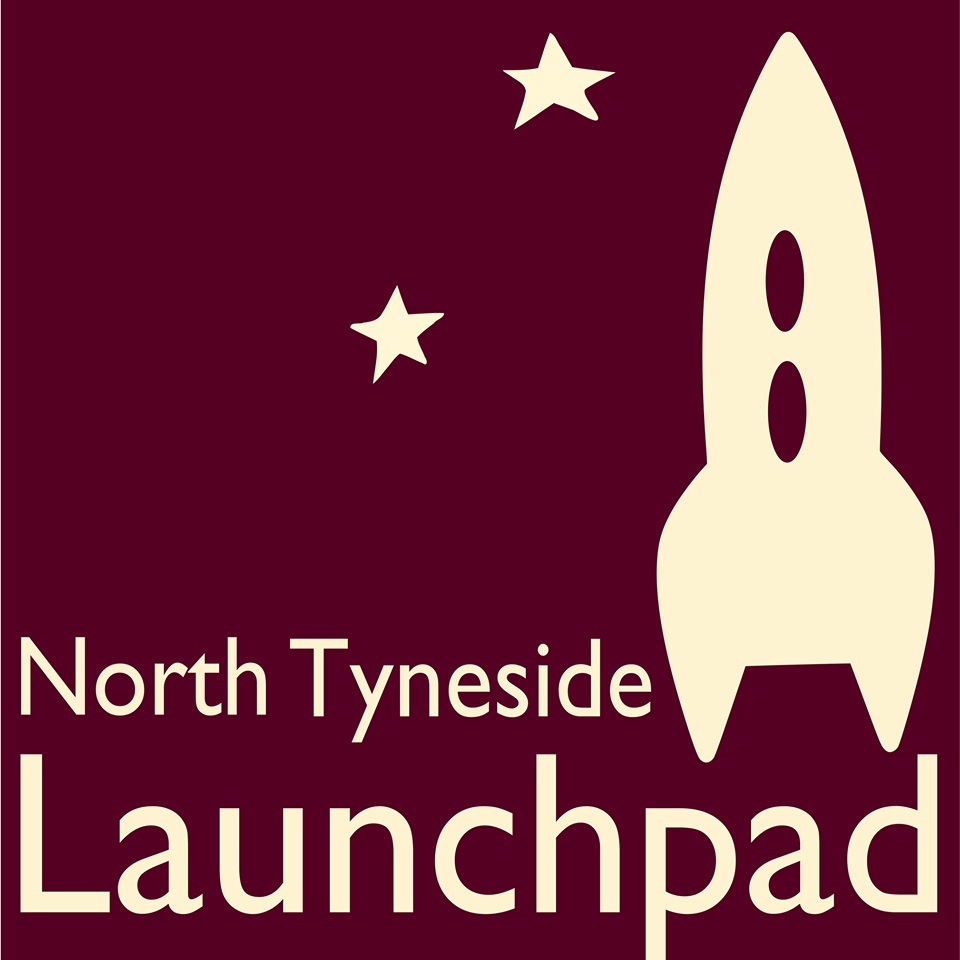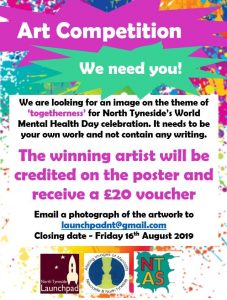 Calling all local artists with lived experience of mental health difficulties!
North Tyneside World Mental Health Day poster
Launchpad North Tyneside and Altering Images of Mentality coordinate an annual event is held at Cullercoats Crescent Club for World Mental Health Day in collaboration with many others across North Tyneside.  This event includes creative activities, live music, talks, information stalls, and more.
This year we are running a competition for the image to be used on the poster, and other advertising material for the event.  This will be used throughout North Tyneside as well as online.
Brief:
Work can be created in any medium, but needs to be photographed or scanned so that it can be used digitally.
We are looking for an image that promotes our World Mental Health Day event and the theme of 'togetherness'
Entries must be submitted by email by the 16th of August and the winning entry will receive a £20 gift card.
The winning entry will be announced on the 19th of August at the WMHD steering group.
Please submit any artwork (and questions) to Beth at launchpadnt@gmail.com by Friday 16th August
Download poster here.