Self Harm Awareness Session – 28 February 2019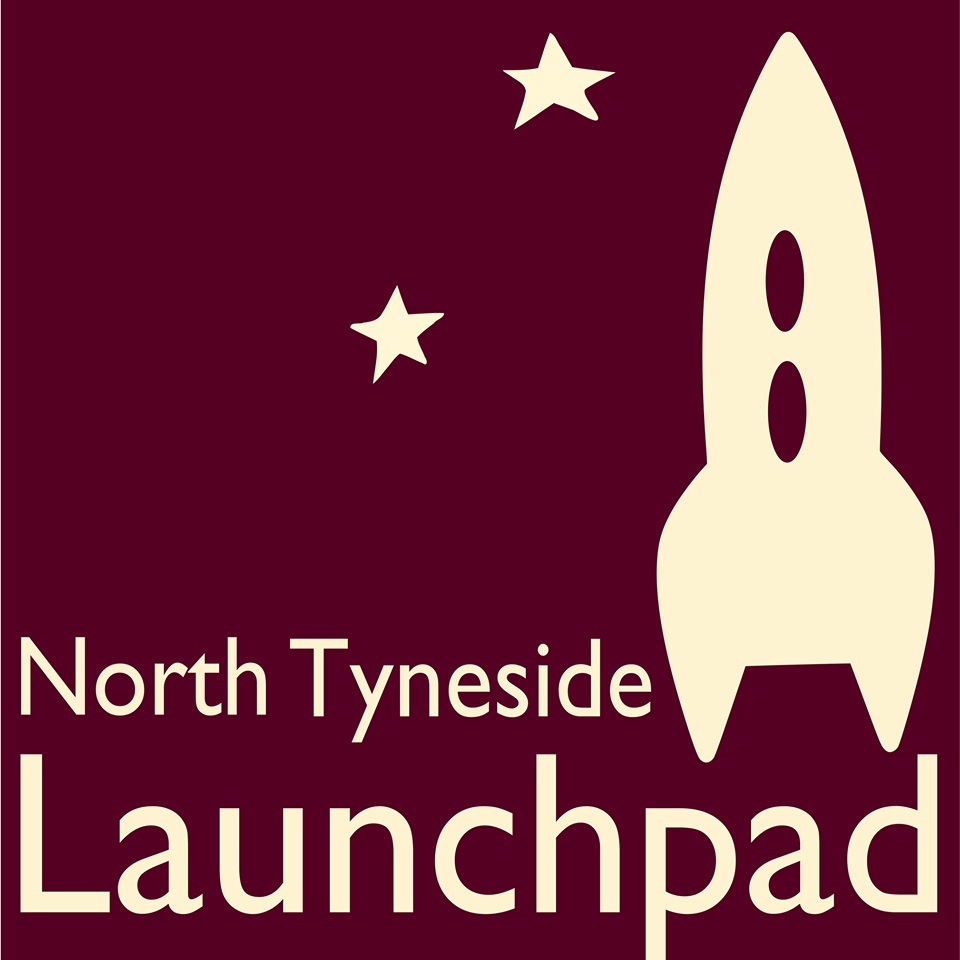 Hello,
I'm pleased to let you know we will be offering a free Self Harm Awareness session facilitated by Steve O'Driscoll who self harmed for over 20 years.  This will be an opportunity to increase your understanding of self harm and support available. Due to the nature of the topic, this could be a potentially triggery subject for many. While Steve is very mindful of that, please do consider if it's the right time and opportunity for you.
This two hour workshop is open to people who self harm or have in the past, carers, family, friends, workers or anyone keen to understand self harm more.  We're hopeful to have a mix of different experiences and perspectives in the room.  Please do forward this on to anyone you feel may be interested.
The session will take place on Thursday 28th February, 1pm at Meadow Well Connected.  Booking is essential as spaces are limited and we expect this to be very popular.
Read further information here.
If we have enough people show an interest, we can look at putting this on again in the future.  Please contact me at this email address (bethlaunchpadnt@gmail.com) to book your place or if you have any questions.
Many thanks,
Beth
Beth Williams
User Development Worker
Launchpad, North Tyneside
I work three days a week, email is the best way to contact me.
Anderson House, Market Street, Newcastle upon Tyne, NE1 6XA