Time to Change Employers Newsletter – September 2019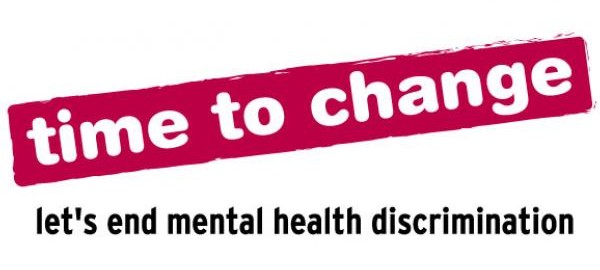 Update from the Employers Team at Time to Change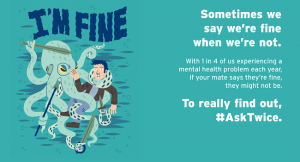 World Mental Health Day Activity Pack
The theme of this year's event on 10th October is suicide and suicide prevention.
This year we invite you to consider how you can create learning opportunities for your staff, raise their awareness and overall level of understanding of mental health and specifically address the stigma around suicide.
Our new workplace pack is full of activities that you can look to deliver, alongside resources to support the promotion of your commitment to addressing mental health stigma and the events your employees can get involved in.
---
Employer Stories
The power of a group of motivated people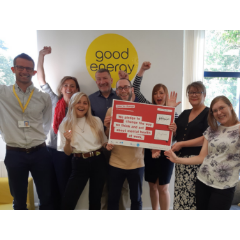 A small team of very enthusiastic Mental Health First Aiders at Good Energy has been key to the company's success in promoting mental health awareness.
---
Useful Resources
New Toolkit for the Voluntary Sector
In the voluntary sector, people often feel like they can't talk about their own issues because they're focused on helping others. This new toolkit, authored by Michelle Lloyd at Dementia UK, sets out key resources and tools to assist organisations looking to better support their staff.
Reducing the Risk of Suicide
World Suicide Prevention Day is on 10th September. This toolkit helps senior leadership, line managers, HR, occupational health and safety professionals embed suicide prevention strategies in their organisation's health policies, identify and support staff at risk, and deal with crises.
---
Reaching Out
Share a champion story, or your own, and start the conversation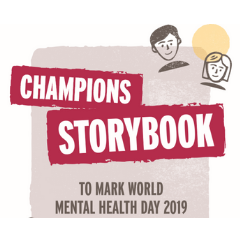 Our Champions Storybook is full of personal accounts about what it is like to live with a mental health problem. Sharing a personal experience on social media or your company intranet can raise understanding of poor mental health among your employees and the stigma they face.
---
Upcoming Events
19 September
Workplace Champion Learning, Sharing & Networking Event
An opportunity for our Employee Champions to come together, share their experience of being a champion in their workplace and be inspired by our keynote speakers
25 September
Equipping line managers to have difficult conversations and encourage disclosure
In this Bristol Masterclass you'll hear from organisations, working with Time to Change, on  their experience of equipping managers to have open & honest conversations, support their teams and encourage disclosure.