Volunteer knitters wanted for new SAINT project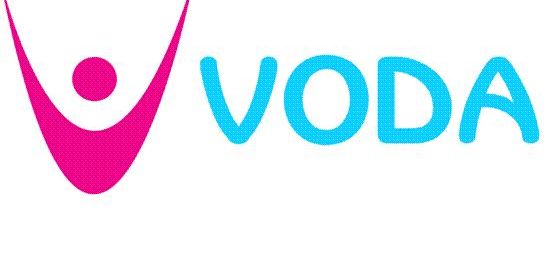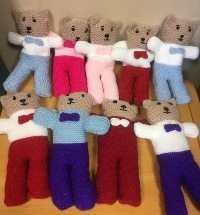 Volunteers from VODA's SAINT (Social Action in North Tyneside) project are looking to involve individuals, knitting groups and any other interested community groups in a project that helps children to cope with traumatic experiences.
Northumbria Police's 'Trauma Teddies' scheme involves police officers giving a teddy to young children they meet during their daily patrols or to children affected by crime, helping them to cope with their often traumatic experiences.
Rebecca Southern, VODA's Volunteer Coordinator, said: "This is a really worthwhile scheme and a great way for people and groups with knitting skills to give a bit of time to help children who need it. We can provide knitting patterns, materials and support, and would love to hear from anyone interested in volunteering in this way." Contact Rebecca for more information, a knitting pattern or to donate a Trauma Teddy.