What's on next at engAGE

Hello from engAGE – happy belated Easter! Thanks for having a read, Charly.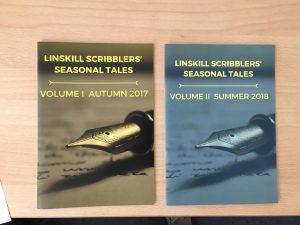 Seasonal Tales VIII
Watch this space for the third volume of short stories and poems from the engAGE creative writing group.
---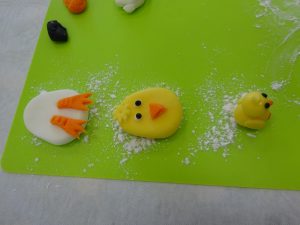 Hobby Club
We have been busy with floral displays and sugar craft delights – anyone fancy coming to a hobby club?
---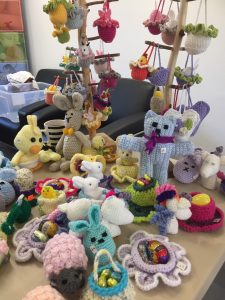 Woolly Bits
Thank you to everyone who supported the Woollies Easter Sale!
---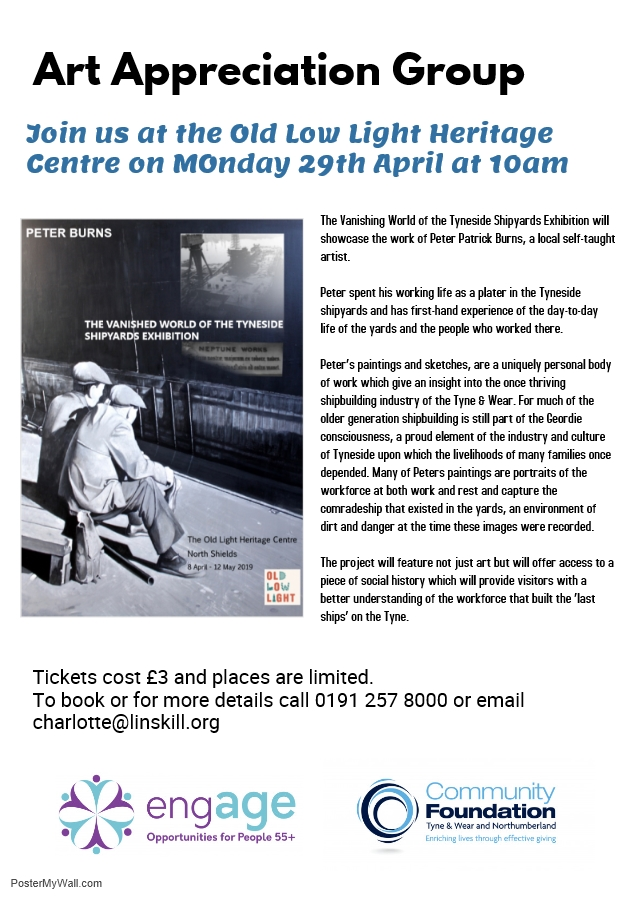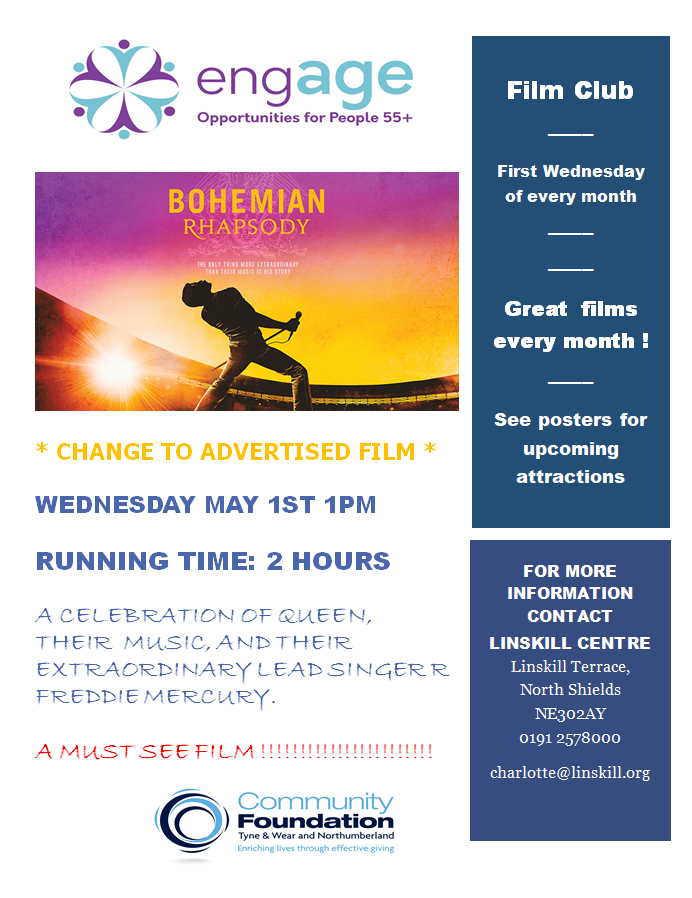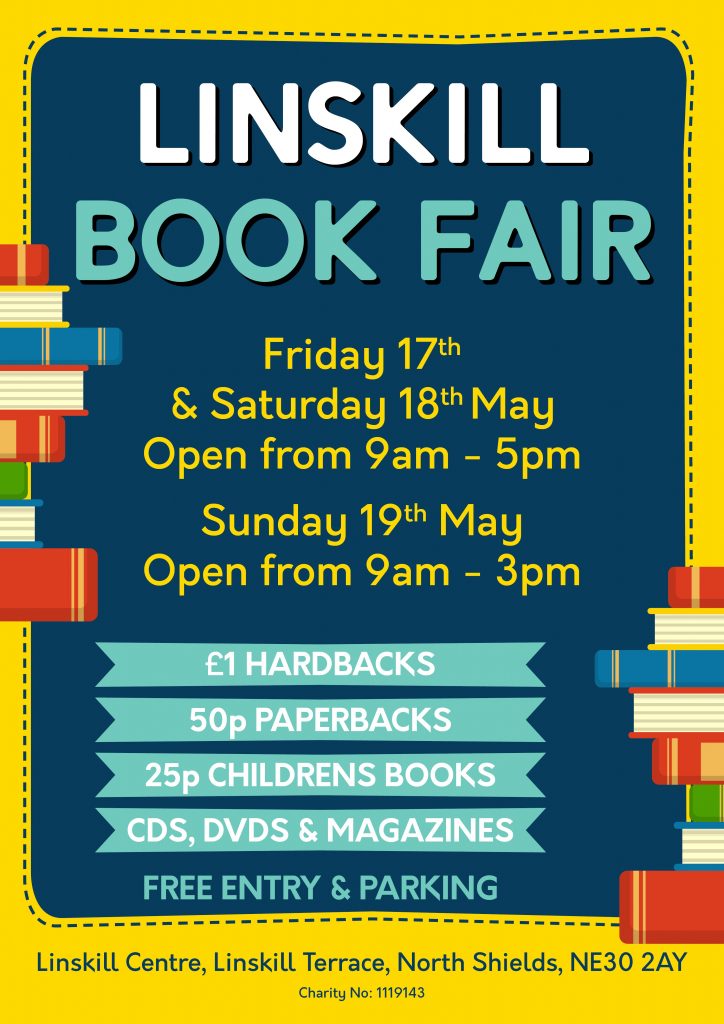 engAGE
Linskill Centre
Linskill Terrace
North Shields
NE30 2AY
0191 257 8000
charlotte@linskill.org