YoungMinds Newsletter – August 2019

Say #HelloYellow for World Mental Health Day on 10 Oct!
Join the thousands of people across the UK in saying #HelloYellow for World Mental Health Day on 10 October. Sign up to get your free fundraising kit full of mental health resources and fun activities to help you raise vital funds for YoungMinds.
Too many young people feel ashamed to open up about how they're feeling. We want to show more young people than ever that they're not alone with their mental health. By wearing yellow on 10 October, we can stand in solidarity with young people. Show them that it's ok to speak up and reach out for help if you're struggling.
Whether you're part of a school, company or community group, sign up to #HelloYellow now so you don't miss out on the biggest and brightest day of the year.
---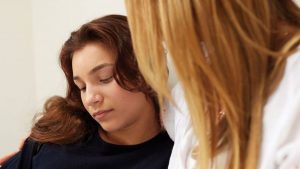 Our government must go further
The government has published a new consultation, outlining plans to tackle the causes of preventable mental ill health. Although it includes some positive proposals, we believe these plans need to go further for children and young people. We'll be launching a campaign soon calling on the new Prime Minister to make young people's mental health a priority for every government department.
---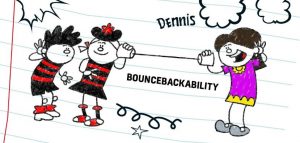 Beano & YoungMinds: Bouncebackability lessons
We partnered with the Beano to create 12 easy step-by-step lesson plans for KS1 and KS2 on resilience and emotional literacy. These plans are complete with presentations, worksheets and learning objectives and outcomes aligned with the PSHE curriculum.
---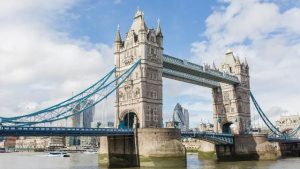 We're moving office!
On 19 Aug we move into our lovely new office. We're still based in London Bridge and our new address, if you're visiting, is: 4th Floor India House, Curlew St, London, SE1 2ND
Please note we do not offer face to face services.
---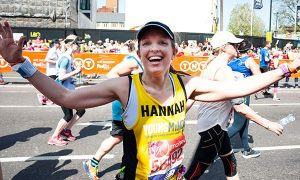 Run the Royal Parks Half-Marathon with #TeamYM
This stunning half marathon showcases some of London's finest sights. Take in the capital's historic landmarks, including Buckingham Palace and the Royal Albert Hall, as you race along this smooth and friendly route. Sign up to run for us to guarantee your spot!
---
New on the blog this month…
---
If you're worried about your child visit
for advice and info on getting help.
---
Also this month… 
---
At YoungMinds, we're leading the fight for a future where all young minds are supported and empowered, whatever the challenges.