YoungMinds Newsletter – December 2018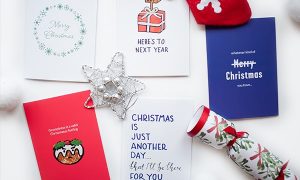 Helping children and young people to cope at Christmas
For all the fun and festivities that Christmas and the winter holidays bring, the reality for many children and young people is that it's a difficult time of year. The expectation for this to be a 'happy' season, with lots of socialising and time with friends and family can put a lot of pressure on young people struggling with their mental health.
That's why we've launched our #CopingAtChristmas content on our website and Instagram. We're sharing blogs, tips, advice and real stories from our activists about what it's like to have a mental health problem at Christmas. We hope it gives you, and children, young people and their families, support and comfort this season. Whatever kind of Christmas you are facing, you are not alone.
---
Wellbeing Advent Calendar
We may already be a week into advent, but there's still time to download and take part in our daily wellbeing activities, designed for teachers to do with their class. If you would like more school resources like this, you can sign up to our 360° Schools' Community to have them delivered straight to your inbox. 
> Download the Wellbeing Advent Calendar
---
Telegraph Appeal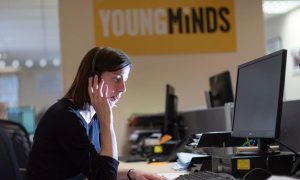 A huge thank you to the Telegraph, for choosing us to be one of three charities for their Christmas appeal this year. They raised an incredible £85k during their Christmas appeal phone-in day last week. The Telegraph also spent a day on our Parents Helpline, to find out more about the service.
> Read 'A Day In The Life Of The YoungMinds Charity Helpline'
---
Mental Health Act Review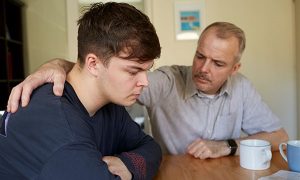 Last year, the Prime Minister set up an Independent Review into the Mental Health Act, to find out whether changes needed to be made to modernise mental health care in England and Wales. You can now read the recommendations that have been published from this review, and find out what will happen next as a result.
> Find Out More
---
A Guide to Inpatient Care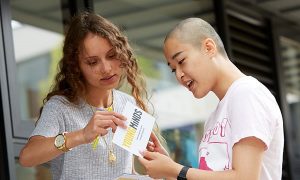 Going into inpatient care, or being 'sectioned' can be an unsettling and scary time for a young person. We've created a guide that explains what happens in inpatient care, answers to your FAQs, and a glossary of terms you'll hear and people you will meet. 
> Read More
---
New on the blog this month…
---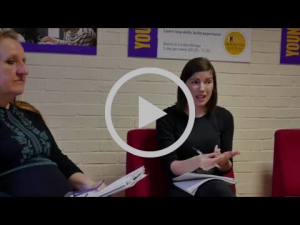 The Latest from the Parents Lounge:
How To Look After A Young Person Feeling Suicidal*
*This edition of the Parents Lounge covers sensitive themes which you may find upsetting. 
Our next session of the Parents Lounge will be on January 11 on our Facebook page.
---
Also this month…
At YoungMinds, we're leading the fight for a future where all young minds are supported and empowered, whatever the challenges.