Have your say on older people's mental health services in North Tyneside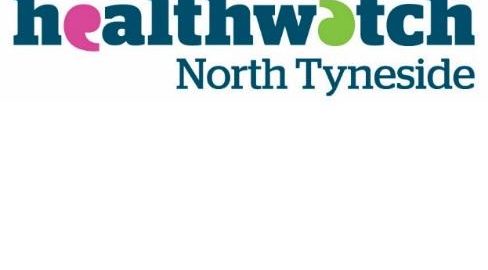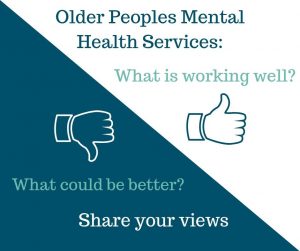 We would like to hear your views and experiences of using mental health services for older people – what is working well? what could be done better?
By sharing your views you can ensure service users and carers voices are listened to and improve services in the borough for people aged 65 and over.
You can have your say by talking to one of our team by phone or in person. Or we can arrange to visit your group or service and talk to older people and carers about their experience.
For more information or to get involved contact Jo on 0191 263 5321 or email j.brown@hwnt.co.uk
Read more about our work on mental health and dementia services for older people