Help shape research into loneliness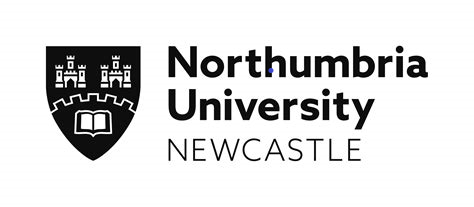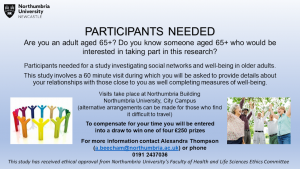 Northumbria University is seeking participants aged 65 and over to take part in a study investigating social networks and well-being in older adults. The study involves a 60 minute visit during which you will be asked to provide details about your relationships with those close to you as well as completing measures of well-being.
Download flyer here.