Linskill Community Development Team Community Grapevine Newsletter – 20 March 2021


Lucy's on holiday and Charly's in charge…let's hope this newsletter, full of singing and star gazing, gets to you in one piece!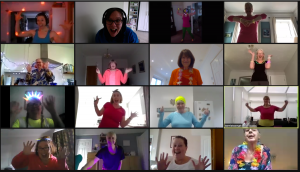 KEEP ACTIVE 
Did you come to our one-off boxercise session this month!?
Was that you in the light up crown? 
We had a lot of fun! 
Our Monday Tai Chi and Wednesday Dance Fitness classes have plenty of room for more. So if you've been wondering about joining in online, then make that leap and pop along – you'll get a big warm welcome!
---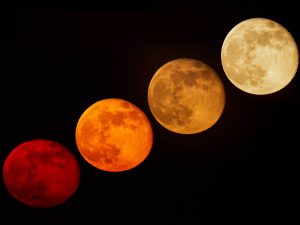 KEEP LEARNING 
Have you made it along to our online talks by Kielder Observatory? We're onto number three on Tuesday 13th April at 2pm and it's all about "Our Moon"
How well do we really know it?
How did it form?
How long has it been there and how do we know?
Join us to find out more!
---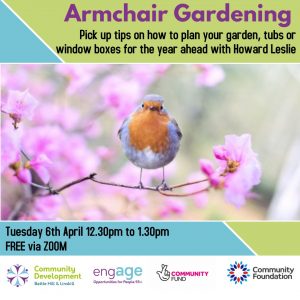 TAKE NOTICE  
What's happening in your garden? 
Come and find out what jobs are on the list for April at Howard's online gardening session full of tips and tricks and lots of green fingered chat!
Questions are extremely welcome!
---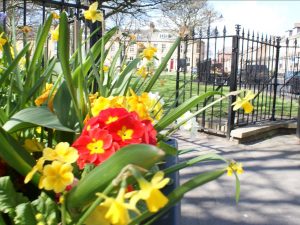 CONNECT
Exploring Easter Traditions is the title of our next Heritage talk with Remembering the Past.  Join us on Thursday April 1st at 3pm for a trip around the world to see how Easter traditions vary.
---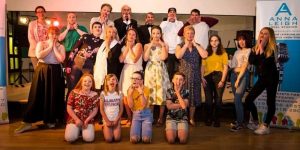 WATCH
Start your day off full of cheer and join us for a musical morning with students from Anna Leigh Vocal Studios on Thursday 8th April at 10.30am.
We'll all watch together as the video goes Live on YouTube and sing along to covers of popular songs recorded at home during lockdown. 
Alex from Alex Hooper Music will end the session singing 'All You Need Is Love'  so everyone can pop on mute, sing along and raise the roof!
---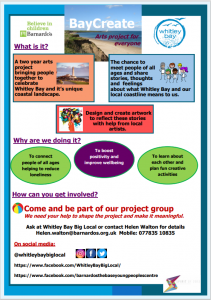 GIVE
Who has stories to share or opinions of Whitley Bay to voice? Whitley Bay Big Local and Barnados North Tyneside have just started a new project called Bay Create – here is a message from the project organiser Helen Walton. 
"Hi everyone, I'm keen to hear from anyone interested in being part of #BayCreate.We would love to know what Whitley Bay and our beautiful coastline means to you and to make connections between different age groups as we share our experiences and get creative!"
If this sounds like the project for you, please then get in touch with the friendly team at Big Local who would love to chat with you.  One memory in the past year was of those amazing rock sculptures that made it onto the BBC news!  Did you get chance to see them? Maybe you built one?
---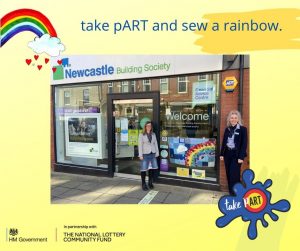 Did you join in the 'take pART and sew a rainbow' project last year? The finished work is currently on display at the North Shields branch of The Newcastle Building Society.  Well done to everyone involved!
---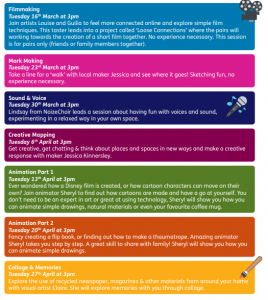 Local charity Helix Arts are offering a host of free, creative online sessions for older adults as part of Age UK North Tyneside's Spring into Action programme.  All the sessions take place on Tuesdays at 3pm.
Click here for more details and how to book onto the sessions
---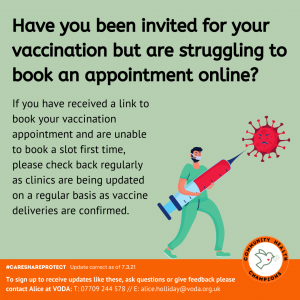 There is lots of great information in the latest community champions newsletter from VODA including several videos that are well worth a watch!
Read the latest newsletter here
---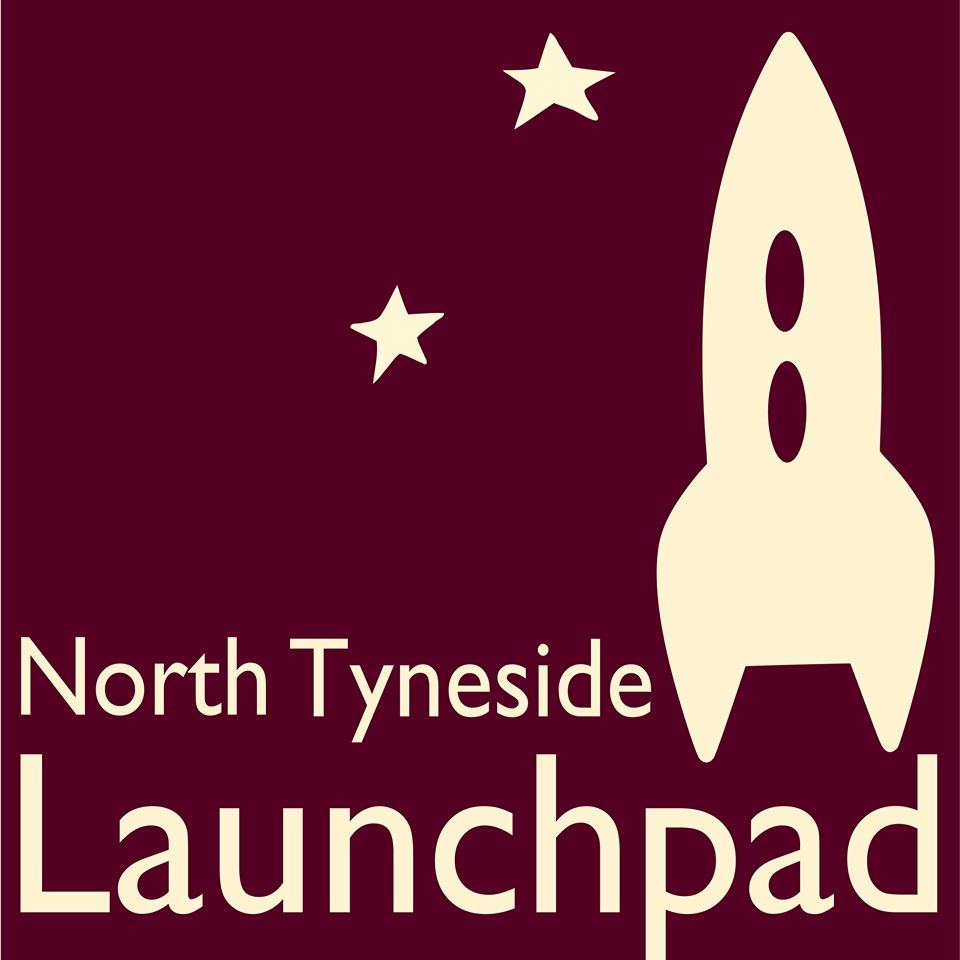 Finally, Launchpad North Tyneside are asking how the pandemic has affected people living with mental health difficulties in North Tyneside. 
They have a super short online survey which is open until Sunday 4th April for anyone to complete and share their own experience.
Please complete the survey here
---
Best wishes and stay safe 
Janice, Charly, Alex and Lucy 
Your Community Development Team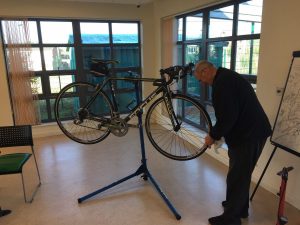 ooops, nearly forgot to say. Keep a look out in the next edition for details on how to book onto our Dr Bike sessions starting back from April 15th.