Linskill Community Development Team Community Grapevine Newsletter – 22 August 2021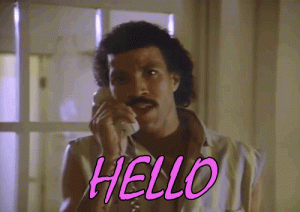 Hello, have you missed us?
We have been super busy over the summer organising a jam-packed programme for you in September. This edition is full of things to keep you moving and keep those brain cells active.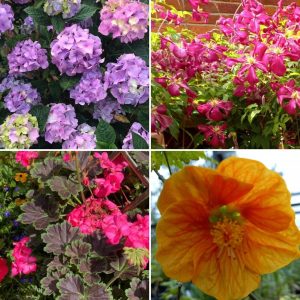 CONNECT
After a break and digging in the sun, Howard is back for his online gardening sessions. We would love to see you on Zoom on Tuesday 7th September at 12:30 with your garden photos and questions. Everyone who books on is sent a list of suggested gardening jobs for the month.
Armchair Gardening with Howard
---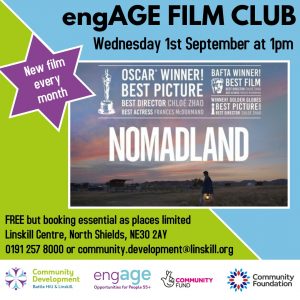 TAKE NOTICE 
**Limited Space**
Join us for our screening of Nomadland on Wednesday 1st September. This Oscar winning film staring Frances McDormand is about a woman in her sixties who, after losing everything in the Great Recession, embarks on a journey through the American West, living as a van-dwelling modern-day nomad.
---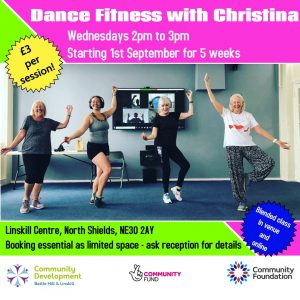 STAY ACTIVE – DANCE FITNESS
'Christina's energy and positivity are infectious!'
Dance Fitness is back after it's summer break, so why not dust off those trainers and join us for an hour of great music and a bit of fun, whilst getting your heart rate up! 
Join us at the Linskill Centre or online via Zoom. £3 per session, pay as you go. Christina will get moving every Wednesdays 14:00 – 15:00 from 1st September. 
Places are limited so please book in advance.
---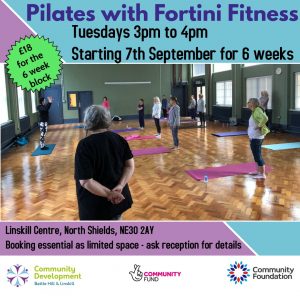 STAY ACTIVE – PILATES 
'Fritha always has a different routine prepared for every class. She's extremely knowledgeable at anatomy and how Pilates helps keep you flexible. If I struggle with a certain move she will find an alternative to try.'
Due to popular demand Fritha's Pilates is back for another 6-week block starting Tuesday 7th September at Linskill Centre, from 15:00 – 16:00.  At £3 per class, you are asked to book and pay in advance to secure your place.
Booking is essential. £18 payment in advance.
---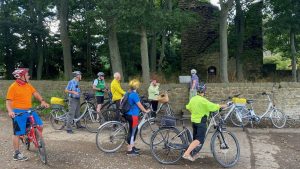 KEEP ACTIVE – BIKE RIDES
We have had so much fun exploring the local area by bike this month. Everyone attending found a new route or discovered a new waggonway. 
In September we have the following rides happening:
Wednesday 22nd September – Rising Sun Country Park Loop via Gosforth Garden Centre 
Thursday 30th September – Amble to Linskill Centre (transport to Amble arranged, with a small charge to cover costs) 
Be the first to know the details by joining our mailing list.
Linskill Riders Mailing List Registration
---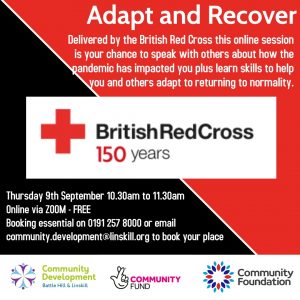 GIVE
Are you feeling nervous about restrictions being lifted, following the Government's latest announcements?
Join us on Thursday 9th September at 10.30am for an online workshop with the British Red Cross where you can speak openly about how the coronavirus pandemic has impacted on you, positively or negatively, and learn skills to help you and others adapt to returning to normality.
Adapt and recover from adversity workshop
---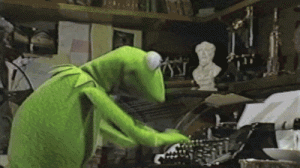 KEEP LEARNING
The Scribblers are looking for new members!
If you enjoy writing short stories or poems then this group is for you – led by volunteer Krys, who has been writing for many years, this is the perfect place to inspire and be inspired!
They meet every Monday 10:30 – 12:30 at the Linskill Centre and the sessions cost £3.
---
We are looking forward to seeing you all again soon. 
Janice, Charly, Alex and Lucy 
Your Community Development Team 
SAVE THE DATE
Tuesday September 28th 1pm to 3pm, £3
An outing to the Old Low Lights Heritage Centre on North Shields Fish Quay to see their new exhibition 'That's Women's Work'.
---
Opportunities from our friends…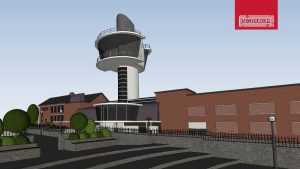 What would you like to see and be able to do at Segedunum Roman Fort, Wallsend? 
Tyne & Wear Archives & Museums have launched a public consultation on the future plans for Segedunum and they would love to hear your ideas and what you think about their plans for redevelopment. For more information please visit their website and you can take the short survey here.
---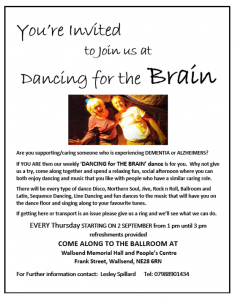 ---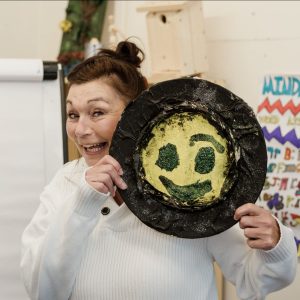 Do you want to learn tools and techniques to help you improve self-management of your mental health and wellbeing?
During the first week of September NTLife have a series of introduction and enrolment events. A perfect opportunity to get to know all about what they do, by speaking with some of their students and volunteers. 
You can book your place using the link below.