Linskill Community Development Team Community Grapevine Newsletter – 22 November 2020


This issue we're asking you to sign up to explore North Shields Fish Quay with Tynemouth Fine Art, forage for foliage for our ONLINE Wreath Making Workshop and join us in understanding how to tackle loneliness during the pandemic.  Plus we have a delicious super easy meal for you to try.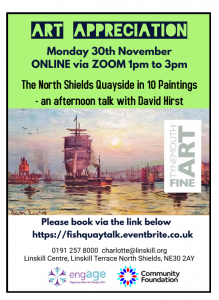 TAKE NOTICE
Join us on Monday 30 November at 1pm for an afternoon art talk.
David, from Tynemouth Fine Art and The Old Low Lights Heritage Centre, will take us on a journey to North Shields Fish Quay in 10 paintings.
There will be lots of opportunity to ask questions and maybe some of you will have paintings at home you may like to share with the group.
---
---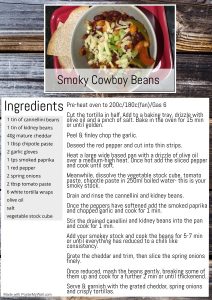 KEEP COOKING 
A really simple, quick and filling recipe this week which can all be cooked in one pot. The crispy tortilla's in the oven is optional. Perfect comfort food!
---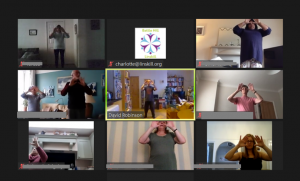 KEEP ACTIVE
There are two more weeks left to join the engAGE Tai Chi classes online via ZOOM – Monday 23rd and Monday 30th.  It's a great chance to try out this mindful martial art!  Please register and you will be sent the ZOOM meeting link.
---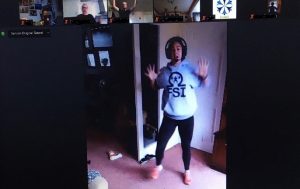 Plus don't forget you can join Christina for Dance Fitness every Wednesday 2pm via Zoom.
Suitable for the whole family, this easy to follow class will have you moving in your living room through the power of Zoom.
You don't need any fitness equipment or experience, just a bit of space and a device to join the class from.
---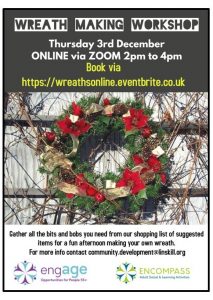 KEEP LEARNING
Have you ever wondered how a festive wreath for your door is put together?  Now is your chance!  Our gardening expert Howard Leslie will take you through each step at home via his virtual Wreath Making Workshop.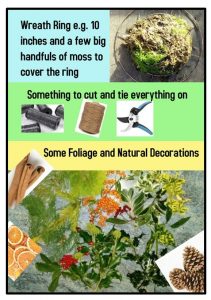 You'll need to collect some items to make your wreath but please get in touch if you run into any problems. 

When you register you will be emailed a list of suggested items but here is the jist!

Please book via the link below. If the session is fully booked please email charlotte@linskill.org directly.
---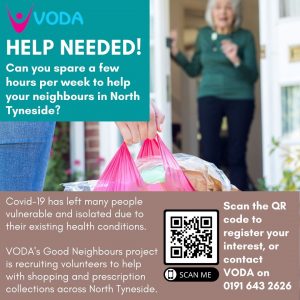 GIVE
The Good Neighbour's project is a lifeline for many North Tyneside residents during the first wave. They are currently looking for volunteers. Can you help?
---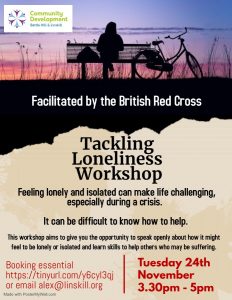 CONNECT
Join us on Tuesday 24th November at 3.30pm for an online tackling loneliness session delivered by an experienced British Red Cross facilitator.
Feeling lonely and isolated can make life challenging, especially during a crisis.  It can be difficult to know how to help. This workshop aims to give you the opportunity to speak openly about how it might feel to be lonely or isolated and learn skills to help others who may be suffering. Using group discussion to address the complex causes and effects of loneliness, there will be a chance to reflect and share personal experiences too. We will also discuss and practise how to be an effective listener in order to support others.
---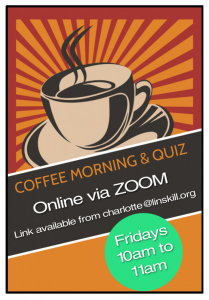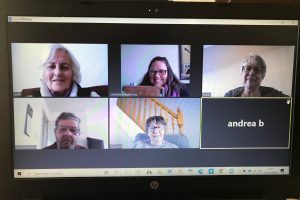 And if you like 'seeing us' our online Coffee Morning's is back. Come and join us every Friday for a chat and have a go at a fun quiz! Email charlotte@linskill.org for the link.
---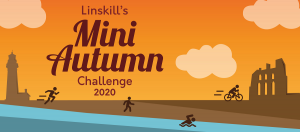 The Mini Autumn Challenge finishes today. We will give you a full update in the next Grapevine, but if you enjoyed our challenge why not keep going and join in with Age UK North Tyneside's Walking Bingo which is happening until 16th December. Information below.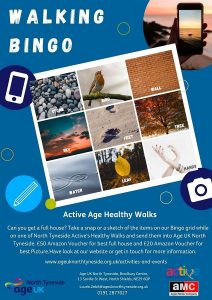 More information about the Walking Bingo challenge can be found here
---
Don't forget, if you want to stay in touch digitally you can follow us on Facebook and on Instagram as @linskillcentre. 

Take care and best wishes

Janice, Charly, Alex and Lucy 
Your Community Development Team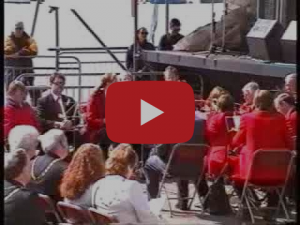 And Finally, we have been sent this great footage from the 1999 North Shields Fish Quay Festival. Enjoy!