Linskill Community Development Team Community Grapevine Newsletter – 4 April 2021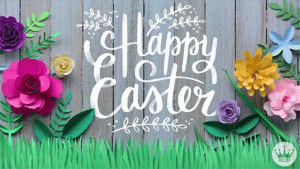 With the nicer weather perhaps you have thought about getting your bike out again? Well you are in luck as Dr Bike is back at Battle Hill Multi-Use Centre and Linskill Centre this month! Plus with the lighter evenings we will be outside until later, so now is the time to find out about our constant companion, the Moon, in our latest talk from Keilder Observatory. Or perhaps you are in the mood to celebrate? Why not join Anna Leigh Vocal Studios for the premiere of their Spring Concert?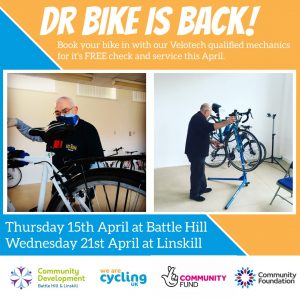 KEEP ACTIVE 
We are so excited to be able to offer the services of our Velotech mechanics again, just in time for the nicer weather. Thanks to Cycling UK's Big Bike Revival program Dr Bike will be delivering eight FREE 'clinics' in April and May across both centres. You can book the April dates now. 
To ensure we are Covid secure, we have limited spaces so make sure you book your place. 
But, what does it entail?
After a comprehensive check, Dr Bike will complete minor repairs to ensure the cycle is safe and roadworthy. 
A typical Dr Bike health check may include some of the following cycle replacements and checks:
Brakes – Calliper and cable adjustment, cable, and pad replacement,
Gears – Indexing, adjustment, and cable replacement,
Chain – Check for wear, lubricate if necessary,
Tyres – Puncture repair/tube replacement, inflated to recommended pressure (PSI),
Other – Check all nuts and bolts are correctly torqued; Check headset and bottom bracket; Check and replace missing bar plugs / cable end caps.
Dr Bike – Battle Hill 15th April
Dr Bike – Linskill 21st April 2021
---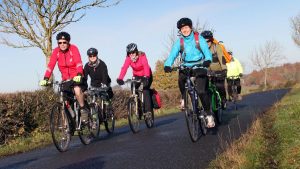 TRY PEDALLING 
Do you need a bit more of confidence on your bike or maybe you never learnt as a child? Well, we have just the thing for you…
WATBike are holding free "learn to ride" sessions every Friday and Saturday in various locations, including Battle Hill Multi-Use Centre. These are aimed at novice and beginner cyclists, or those who feel they need assistance with any specific issues – for example, how to use the gears efficiently. 
WATBike have a fleet of hybrid and e-bikes which can be used for these sessions, so everyone can take part whether or not you already have a bicycle. 
The next sessions are taking place at Battle Hill Multi-Use Centre on Friday 16th and Saturday 17th April. If you haven't visited the centre before, this is the perfect place to learn as there's an enclosed, flat tarmacked area. Anyone interested should drop Claire Blake an email to cycling@watbus.org.uk
---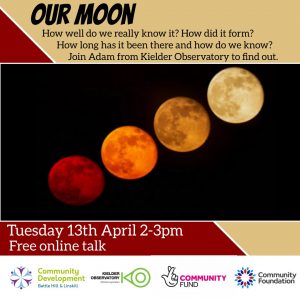 KEEP LEARNING 
It's a constant companion but how much do you know about "Our Moon"?
Our Moon is our nearest neighbour in space and has affected our everyday lives more than you may know. At over 2000 miles across and on average 240,000 miles away, it is the most recognised object in our night skies. We have even been there many times and from 1969, 12 astronauts have walked on its surface. But how well do we really know it?
Join Kielder Observatory on Tuesday 13th April at 2pm via Zoom to find out more.
---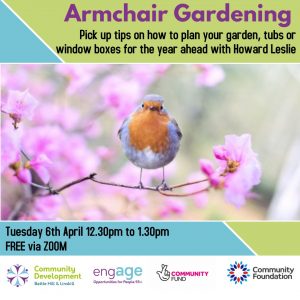 TAKE NOTICE  
With the lovely sunny weather we have had last week, we bet your spring flowers are in bloom. 
Come and find out what jobs are on the list for April at Howard's online gardening session full of tips and tricks and lots of green fingered chat!
Questions are extremely welcome!
---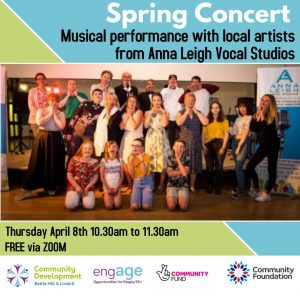 CONNECT
Start your day off full of cheer and join us for a musical morning with students from Anna Leigh Vocal Studios on Thursday 8th April at 10.30am.
We'll all watch together as the video goes Live on YouTube and sing along to covers of popular songs recorded at home during lockdown. 
Alex from Alex Hooper Music will end the session singing 'All You Need Is Love'  so everyone can pop on mute, sing along and raise the roof!
---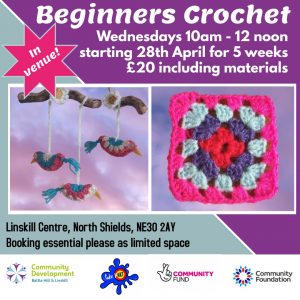 CROCHET 
Apparently Olympic Diver, Tom Daley, took up crochet in lockdown and has introduced it to a whole new audience. If you fancy giving it a go why not sign up for our Beginners Crochet Course in partnership with Take pART? 
For more details and to book your seat email charlotte@linskill.org
Places are limited as this course will take place in venue with appropriate Covid safety measures in place to ensure a safe and enjoyable experience.
---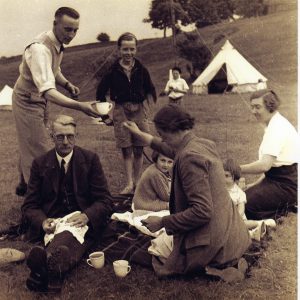 KEEP WATCHING
Join us on Thursday 15th April at 3pm for our next archive film screening in our "Snapshot" series. Join us for an affectionate look back at a time when we only took 'holidays at home'. Starting with a short documentary film, we'll share memories together of camping, caravanning and trips to Scarborough and the North East coast.
'Snapshot' is a partnership project between Remembering the Past, North East Film Archive and Linskill Community Trust.
Event image thanks to Elizabeth Stewart.
Holiday's at Home archive film screening
---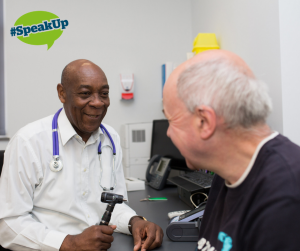 GIVE
In light of the pandemic, Healthwatch North Tyneside want to know your experiences of accessing GP services (by phone, online, face-to-face, etc) and how you want services to run.
Your feedback will help providers make decisions about what GP access will look like in the future.
---
Don't forget that Charly's Coffee and Quiz is back on Friday 9th April at 10am. Email charlotte@linskill.org for more information and the Zoom link. 
… and finally. We have continued to run a full and varied programme over the past year, both online and in venue when eased lockdown allowed.  With "the roadmap" progressing we would like your thoughts on transitioning into more in-venue activities. Look out for our 'roadmap' survey in the next edition.
As always best wishes and stay safe 
Janice, Charly, Alex and Lucy 
Your Community Development Team
---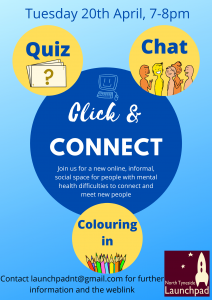 Launchpad would like to tell you about a social evening, "Click and Connect" they are hosting next month for people with mental health difficulties to get together to connect and make new friends. 
A lack of social opportunities and increased feelings of loneliness have been identified as key challenges people have been facing and we hope this will be a useful space for people.  
They will be meeting via Zoom, on Tuesday 20th April, 7-8pm where you can choose to join in a quiz, colouring in and doodling or a general chat space.
Please contact Beth at launchpadnt@gmail.com if you're interested and would like the Zoom link and/or further information.
---

The Lit & Phil are looking forward to welcoming you all back from 12th April but until then they have a fabulous online program of events you can enjoy from home. Read all about it on their events page.