Linskill Community Development Team Community Grapevine Newsletter – 6 December 2020


In our penultimate edition of 2020 find out how our Autumn Challenge went, make some delicious Oreo Truffles to enjoy with our first edition of the 'Encompass Engager' – you will need a cuppa too! Plus if the festive period gets a bit too much, unwind with a Tai Chi class.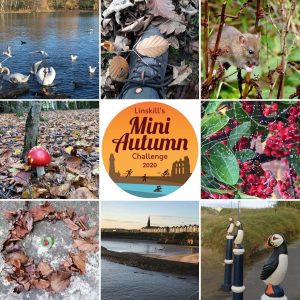 TAKE NOTICE
Over 7 days we asked participants to find and photograph 9 challenges, these included leaves, something red and even a snowman! We had 103 people sign up and over 50 submissions covering a huge array of subject matter. All 450 images will be included in our community art installation which will be showcased at the Linskill Centre and Battle Hill Multi-Use Centre from the end of January. 

A very small example of the photos submitted is above. Participants said they found they learnt new skills, it gave a purpose to their walks and it even encouraged a little good natured competitive rivalry within their households. 

Thank you to everyone who took part and watch this space for another challenge in the spring!
---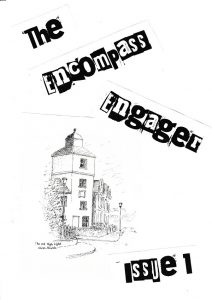 GIVE
Issue 1 of our new "Zine" The Encompass Engager is now available! Full of all sorts of content sent in from our Grapevine readers including recipes, stories, poems and drawings. Thank you to all our contributors. We loved receiving all the submissions. You can view the digital publication by clicking on the link below or if you would like a physical copy, please contact alex@linskill.org or call 0191 257 8000.
---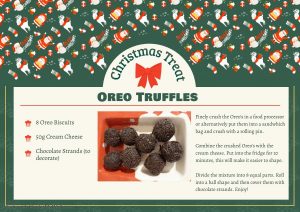 KEEP COOKING
A simple recipe today, which is definitely worth the calories!
---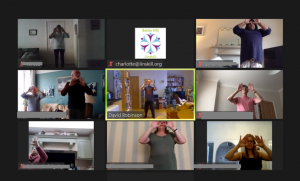 KEEP ACTIVE
There are two more chances to check out our engAGE Tai Chi sessions on ZOOM before it's Christmas.

If you haven't been before and would like to join in and see what it's all about then please register using the link below.

Join us for our final sessions on Monday 7th and 14th December. We start promptly at 2.30pm and the session lasts for an hour.
---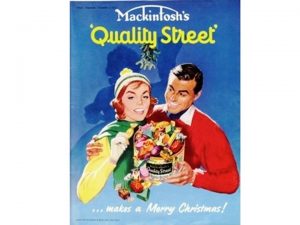 KEEP LEARNING
Remembering the Past are hosting their final online talk 'How many sleeps 'til Christmas?' on Thursday 17th December at 7pm. 

From the first day of Advent to the left over turkey join, them to recall family traditions capturing the excitement of the festive season.

More talks are planned for 2021 so watch this space"
How many sleeps 'til Christmas? Talk
---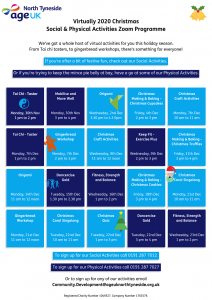 CONNECT
Our friends at Age UK North Tyneside have got a whole host of virtual activities for you this holiday season. From carols, to gingerbread workshops, there's something for everyone!
If you're after a bit of festive fun, check out the Social Activities or if you're trying to keep the mince pie belly at bay, have a go at some of the Physical Activities
For more information please visit their website
---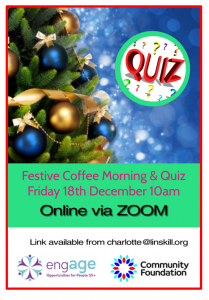 Don't forget our online Coffee Morning's is back and on Friday 18th December it's a Christmas special!  Come and join us every Friday for a chat and have a go at a fun quiz! Email charlotte@linskill.org for the link.
---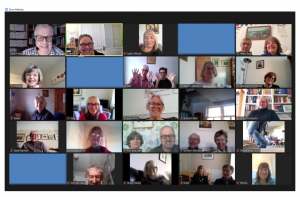 Thanks to David Hirst for a great online Art Appreciation talk on Monday – our busiest ZOOM yet!  We have booked local artist Claire Money for the January meeting – details coming in the New Year.
---
Don't forget, if you want to stay in touch digitally you can follow us on Facebook and on Instagram as @linskillcentre. 

Take care and best wishes

Janice, Charly, Alex and Lucy 
Your Community Development Team
---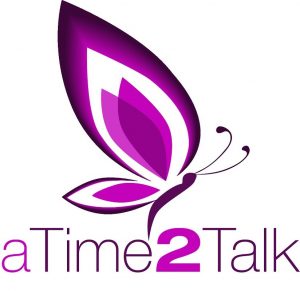 a Time 2 Talk have been granted funding to provide on-line emotional support to Care Homes as they are cope with the impact of COVID. The service will be available to residents and staff of the care home along with the family and friends who visitors the resident. For more information please visit their website.