Season's Greetings & Winter Blues Busting Event#mentalhealthawareness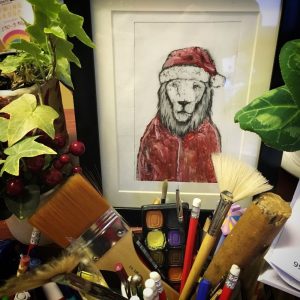 SEASON'S GREETINGS TO ALL!
It's been a fabulous creative packed year for Chilli Studios and we are sending out festive merriment to all especially to our inspiring members, epic volunteers, grafting staff, brilliant board and Superb supporters.

Chilli Studios will be back open as usual from Monday 6th January…2020! 🙂

But please don't forget to put in your diaries our
Winter Blues Busting event on January 11th @ The Star and Shadow Cinema
Info below
Click here to book Tickets Now to our Winter Blues Buster!