YoungMinds Newsletter – February 2021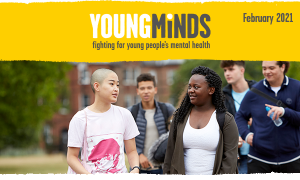 Supporting a young person through these anxious times
Anxiety: we're all feeling it right now to some extent. For young people, we know it's a particularly anxious time, but there are lots of things you can do to support them. For example, creating a clear routine in the mornings with more flexibility in the afternoons can help, as one parent suggests in their tips for supporting an anxious child in lockdown
If your child is struggling with anxiety, creating a 'worry box' together can help too. This also provides a good opportunity to check in with them. While your focus may be on the young people in your life, it's also vital that you look after yourself – three parents share their tips on our blog. You're doing a great job and together we will get through this.
Tips for supporting your child during the pandemic
---
Do you work with young people?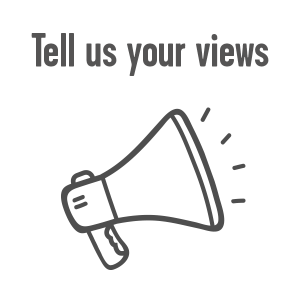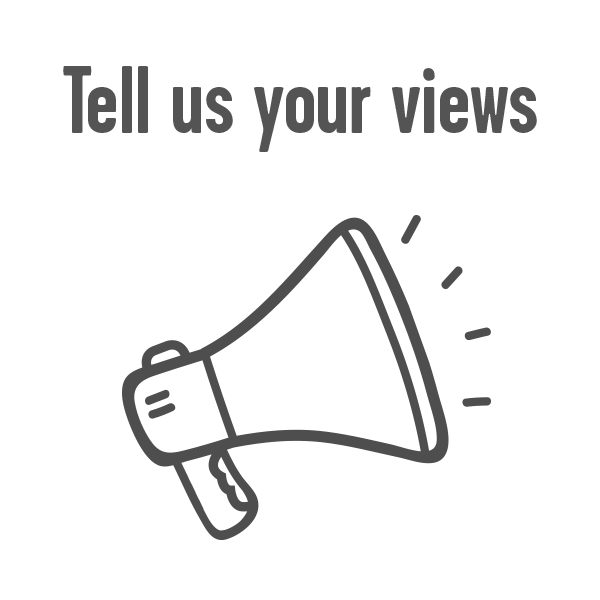 If you are a youth worker, faith leader, sports coach or any other community volunteer, we want to hear about the mental health support that you provide young people, and any resources or training you have received to give this support. Share your experiences in this five-minute survey we are running with charity UK Youth.
---
Try our new resilience exercise with your students or children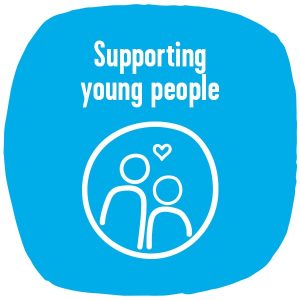 This simple worksheet is for primary and secondary school pupils to help them identify the things in their life that make them feel safe right now. It's a great activity to do either in class with a teacher, or at home with a parent.
---
Be kind to yourself and support our fight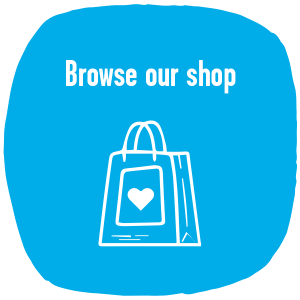 It's never been more important to be kind to yourself, but often we get so caught up in things that we forget. We can all do with a reminder, which is why we created our 'Be Kind To Yourself' mug and T-shirt. So do something nice for yourself and support our work in the process.
---
Sign up for one of our online workshops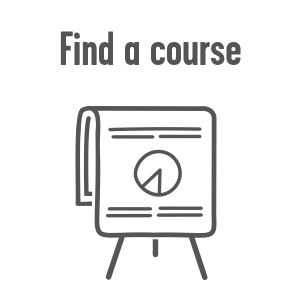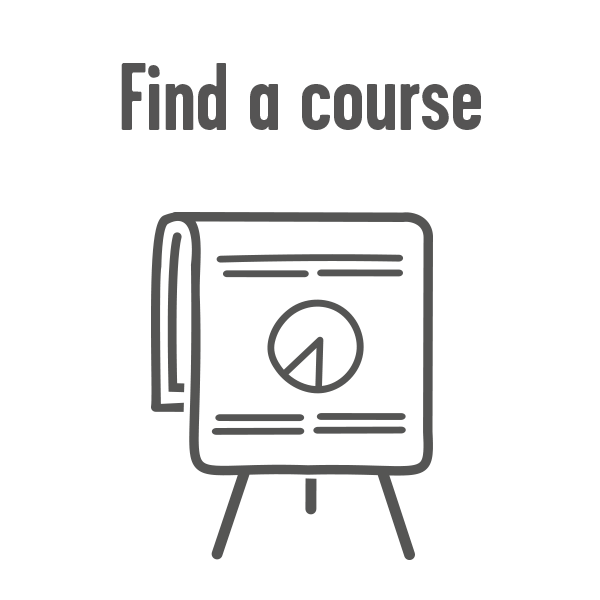 There are still spaces going in our online Trauma and Adversity workshop on Tuesday 9 February. Sign up now to learn about the impact of adverse life experiences on children's wellbeing and use trauma-informed approaches to support their mental health.
Want to learn how participation can help engage children and young people who face marginalisation and barriers to mental health services? Sign up now to our online Enabling Participation with Young People Facing Marginalisation workshop on Thursday 18 February.
---
New on the blog this month
Tips for your journey towards self-love: Ria, 24, shares how her struggle with body image has affected her, and what has helped her on her journey towards self-love and acceptance.
---

Our latest tips and advice on Instagram. Follow us @YoungMindsUK
---
At YoungMinds, we're leading the movement to make sure every young person gets the mental health support they need, when they need it, no matter what.

Thank you for your ongoing support – Team YM 💛