YoungMinds Newsletter – January 2021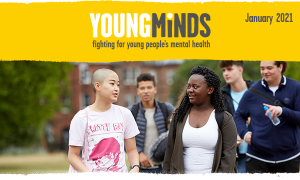 Our movement for young people's mental health
---
---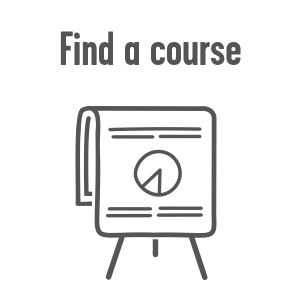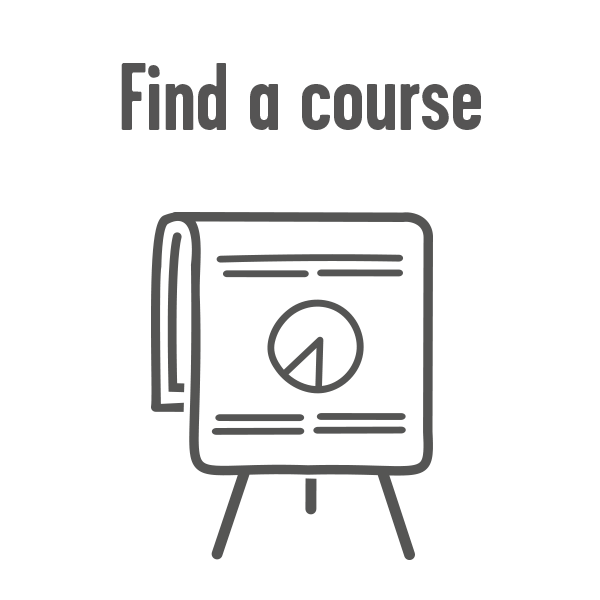 Sign up for one of our online workshops
Want to understand young people's mental health and how to best support them? Sign up now to our online Introduction to Children and Young People's Mental Health workshop on Tuesday 26 January.
There are still spaces going in our Building Resilience online workshop on Thursday 4 February. Sign up now to learn the importance of resilience and how to help build it in the children and young people you work with.
---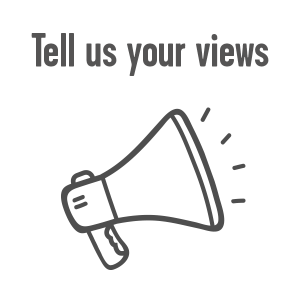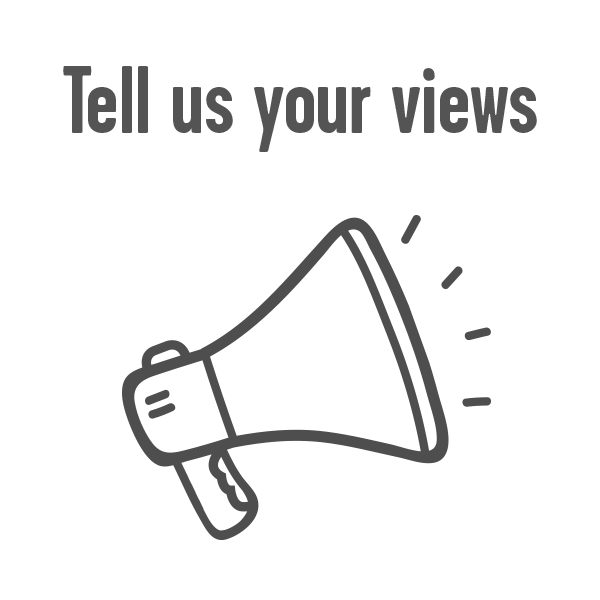 Share your thoughts on our guides for parents
Could you help us improve our resources and guides for parents by sharing your views? If you have experience of supporting your child or a young person with bullying, anger or depression, sign up here to provide feedback on our advice. We'll then follow up with more information. It will take around an hour to provide feedback.
---
New on the blog this month
---

Our latest tips and advice on Instagram. Follow us @YoungMindsUK
---
At YoungMinds, we're leading the movement to make sure every young person gets the mental health support they need, when they need it, no matter what.
Thank you for your ongoing support – Team YM 💛