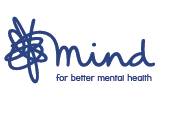 Support from Mind
Christmas can be a joyful time of year. A chance to see family and friends, exchange gifts and have some fun.
But for many of us it can be really challenging, and for those of us with a mental health problem, coping can be even more difficult.
Because of this, we have put together some useful resources for getting through the festive period:
We hope this helps.
Remember, take one minute, hour or day at a time. Things may feel easier in January.
Take care and stay safe,
Eleanor from Mind
P.S. If things have got so bad you're feeling unsafe, the quickest way to get help is calling 999 or going to A&E. Our information on crisis services explains what might happen if you do, and other types of crisis support which might be available.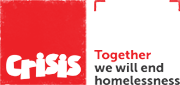 Spend your Christmas with Crisis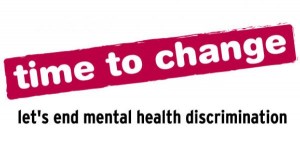 Not everyone is lit up at Christmas
It's OK not to be OK at Christmas

Choose Well in North Tyneside – Support from TyneHealth (GP Federation)
Dear friend
Each month TyneHealth sends a newsletter to keep you up to speed with all of the extra services available from GP practices in North Tyneside. This month the key theme is Christmas and Winter. Your GP practice has made appointments available to phone up and come same day for the 3 weeks 18 Dec to 4 Jan, so do use your GP practice and the people you know rather than A&E (keep A&E available for people who have Accidents and Emergencies).
Your GP practice can book you into an appointment in the evening or Saturday or Sunday if that's more convenient to you. It may be at a different location. If you do need a GP or nurse appointment over Christmas or New Year, then there's a number to call at weekends when your practice is closed.
Download the newsletter (in colour, low resolution pictures) here. The link https://portal.gpteamnet.co.uk/Library/ViewItem/60e5e7df-50be-4847-a0d1-a84201190c7e will take you to a web page where you can download versions for printing – a high resolution colour one and a black-and-white one (if printing in black and white, please use the relevant version).
Thanks
Hugo Minney (Chief Executive), PhD FAPM FCMI
TyneHealth – thinking differently about healthcare
Tel       07786 961837
Email   hugo.minney@nhs.net
Correspondence Monkseaton Medical Centre, Cauldwell Ave, Whitley Bay, Tyne & Wear NE25 9PH
Federation Administrator: Claudia Kern – 0191 252 1616 #4 & Claudia.Kern@nhs.net (Mon – Thu)
TyneHealth Ltd is a company registered in England registration number 05927008