World Mental Health Day was observed for the first time on 10 October 1992. It was started as an annual activity of the World Federation for Mental Health by the then Deputy Secretary General Richard Hunter. World Mental Health Day is celebrated on 10th October each year.
Global Campaign 2019
The global theme for 2019 is 'Suicide Prevention'.  More details can be found here.
Watch World Health Organization video here.
North Tyneside World Mental Health Day Celebration Event 2019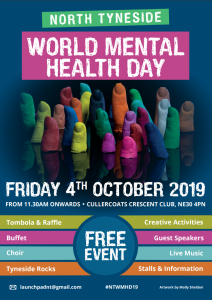 This year's event will be taking place on Friday 4 October from 11.30 am at Cullercoats Crescent Club.
We will have more live music, creative activities, talks, raffle, tombola and opportunities to connect with local organisations supporting people's mental health.  The event is totally free and there will be a buffet lunch as well as tea and coffee provided.
You're welcome to join us for as much or as little of the day as you're able.
Download poster here.
If you have any questions, please just get in touch with Dave Miller or Beth Allan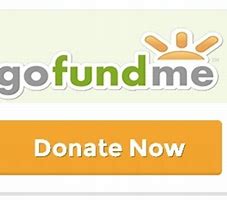 North Tyneside World Mental Health Day 2018
North Tyneside World Mental Health Day 2017
North Tyneside World Mental Health Day 2016
North Tyneside World Mental Health Day 2015
Newcastle World Mental Health Day Celebration Events 2019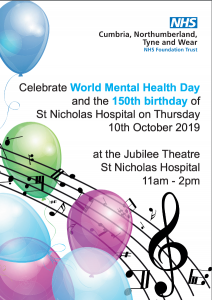 Pop Up Exhibition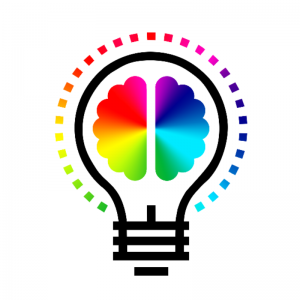 Heads & Tales, Mental Health Heritage Project
2nd – 31st October @ Newcastle City Library
Showcasing a small but complex and diverse collection of items, information, audio and artworks from a new mental health archive for the North East. Exploring, challenging and rebalancing representation of mental health through lived experience.
HEADS & TALES is a 2 year project to create a new heritage archive for the North East exploring, rebalancing and celebrating the voice of adults experiencing mental health conditions. This project is shaped and led by participants, volunteers and staff who are directly or indirectly affected by mental health issues. Led by Chilli Studios, a Mental Health Focused Art Studio, and funded by The National Lottery Heritage Fund. For more info http://www.headntales.uk
In conjunction with World Mental Health Day October 10th.