Current Volunteering Opportunities in North Tyneside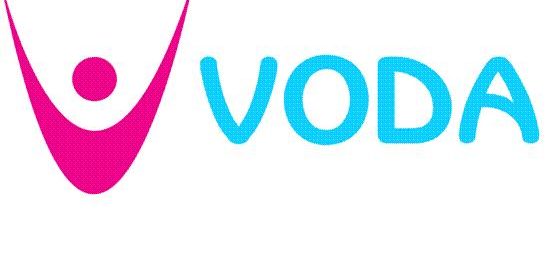 As we head towards the two month mark in this lockdown, we are in awe of the work carried out across North Tyneside by the army of volunteers that have signed up to help.
Understandably, the range of volunteering opportunities has been massively impacted by the COVID-19 crisis, with most on hold until we can return to some sort of normality. However, there are still opportunities for those of you who are able to get out and about to help with the response efforts, as well as a few things you can do from home.
If you have a volunteering opportunity that you would like us to promote, please email volunteering@voda.org.uk