Happy Steps: a new informal walking and photography group – Upcoming Walks from August 2019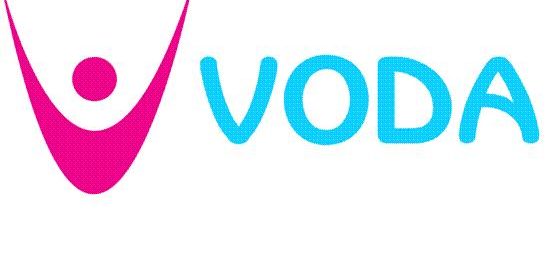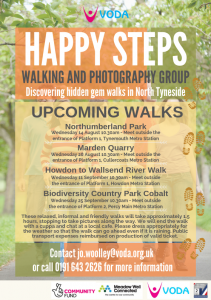 Join our relaxed and informal social walking group which will involve stopping and taking photos along the walk, ending up somewhere for a cuppa and chat.
Future walks will involve 'hidden gems' in North Tyneside. Walks will last approximately 1.5 hours.
Everyone is welcome and you don't need to attend each walk to be part of the group. You are welcome to dip in and out as you wish.
Email Jo.Woolley or call 0191 643 2626 for more information.
Walk dates: 14 & 28 August, 11 & 25 September.
Download flyer here.