Mental Health Matters Emotional Support Helpline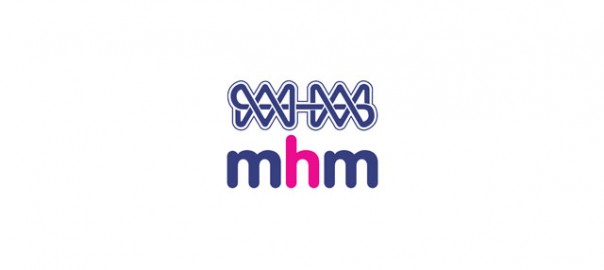 Mental Health Matters Emotional Support Helpline offers emotional support over the telephone, for anyone who needs to talk and be listened to without judgement. They can offer guidance, information, advice or signposting where appropriate. They also have a texting service that they can signpost from.
All Telephone Support Workers who work on the helpline have counselling training and offer out of hours support from 6pm – 6am 7 days a week.
The Helpline telephone number for North Tyneside is: 0845 601 2458.
For other regions please visit their site here http://www.mentalhealthmatters.com/our-services/helpline-services/.
For more information on Mental Health Matters please visit their website, www.mentalhealthmatters.com/.