NHS launches 'Op Courage' veterans' mental health service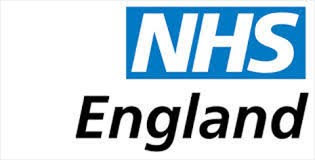 Armed forces veterans suffering a mental health crisis will receive specialist care as part of a new Op Courage service launched by NHS chief executive Sir Simon Stevens on 4 March 2021.
The new service, which is expected to treat around 500 people a year, will focus on those in crisis, at risk of self-harm or suicide, or suffering other problems such as homelessness and addiction.
It is being rolled out after trials involving almost 200 former servicemen and women.
Veterans will be able to access any of the three tiers of treatment from a single Op Courage service in each of the seven NHS regions.  North of England contact: 0303 123 1145 or email vwals@nhs.net
Read more here.