North Tyneside Good Neighbours Project – Response to COVID-19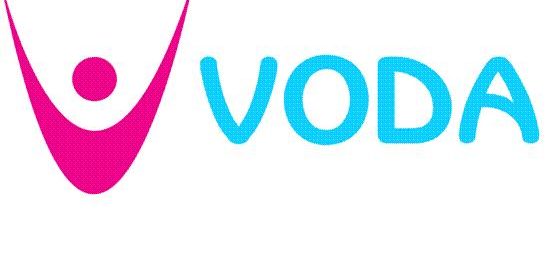 In light of the COVID-19 outbreak VODA is scaling up its Good Neighbours volunteering project to help address the needs of our local communities across North Tyneside. We are seeking volunteers who can commit a small amount of time to supporting their communities during these difficult times. We are working with North Tyneside Council and local community groups to identify people who require support whilst they are self-isolating due to infection or as a precautionary measure.
We have developed three temporary volunteering roles to help meet demand. Tier 1 roles that do not involve face to face contact with potentially vulnerable people including shopping and making up isolation packs. The Tier 3 role will involve face to face contact with vulnerable people, handling money and having access to medication. These roles will require volunteers to have an Enhanced DBS check.
All volunteers will be supported by VODA. Read more and access the role descriptions here.