Northern Pride Festival moves online for 2021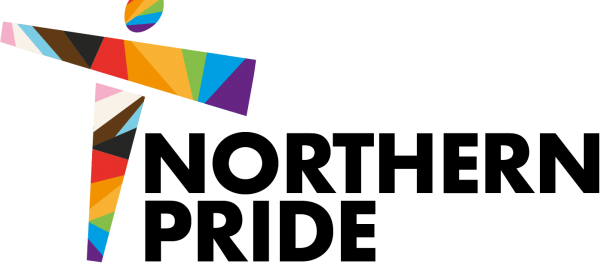 North East festival-goers are invited to show their pride virtually this year, as one of the UK's largest LGBTQ+ events moves online.
Due to the current COVID-19 restrictions, organisers of the Northern Pride Festival, sponsored by Barclays, have made the decision to postpone their physical event and UK Pride status until 22 – 24 July 2022.
But there are huge plans in place for a virtual celebration on 24 July 2021. You can also visit their Facebook page for updates.