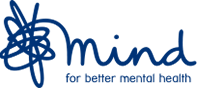 Support from Mind
The festive season is in full swing. There are Christmas songs on the radio, festive lights decorating the streets, plus the annual scramble for gifts. Whether or not Christmas is part of your life, your mental health might be affected by it happening around you. Plus this is not going to be a normal Christmas. Many of us are spending it differently from how we usually would; alone, or away from loved ones.
"Christmas can be a tricky time, even without the pandemic. The news tends to assume we all want to have this big Christmas with family. We are all different. For some, a small Christmas might be a blessing."
Whatever you're feeling, know that you're not alone and we're here for you. We've put together some information about Christmas and your mental health, including tips on how to navigate the season during the pandemic. And if you are spending Christmas alone, many of you have been sharing your plans for the day over on our Instagram and Twitter
We have put together some useful resources for getting through the festive period:
The Mind website also has loads of information on how to survive the Christmas period:
Managing your mental health at Christmas
We hope this helps.
Remember, take one minute, hour or day at a time. Things may feel easier in January.
Take care and stay safe,
P.S. If things have got so bad you're feeling unsafe, the quickest way to get help is calling 999 or going to A&E. Our information on crisis services explains what might happen if you do, and other types of crisis support which might be available."

We know that this festive season will look a little different for everyone, and some of us might find it more difficult than usual. 

Being there for someone can make a big difference, so we've shared some tips below to help you support a friend, family member or colleague who might be struggling.
Tips for supporting someone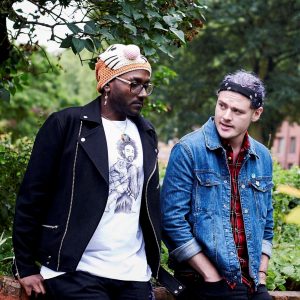 Being there to support someone who's struggling with their mental health can make a huge difference to their life. Find out what you should know if you think a friend, family member or colleague is struggling.
Christmas can be a challenging time. Read our social movement's top tips 11111for supporting someone.


We know many of you will not be spending the holidays this year the way you planned. You might be feeling angry, frustrated or sad – however you're feeling is valid. But you are not alone. If you are a young person and feel like you need some support, text YM to 85258 any time day or night.
Our Parents Helpline will be closed from 24 December – 4 January, but we have a list of services that are open during this period which can help give support to parents and carers. So if you are struggling over the holidays, please reach out for help. You deserve it.
---
Best wishes from everyone at YoungMinds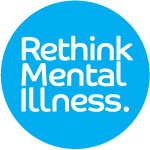 Staying well over Xmas
If you feeling isolated or worried over Christmas, this blog has practical advice on how you can support your wellbeing.

If things are desperate contact the Samaritans via phone: 116 123 (free number) or email jo@samaritans.org
Newcastle and North Tyneside Crisis Team: 0303 123 1146