Trauma Teddies Update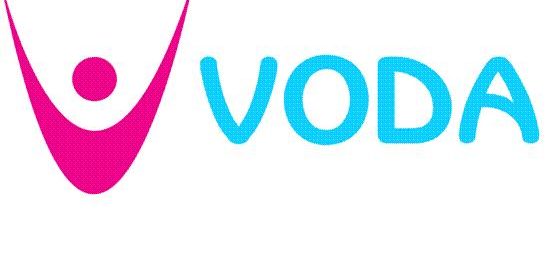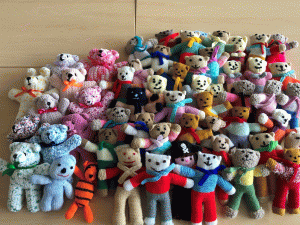 VODA's SAINT Trauma Teddies drive has been a massive success. They received 56 teddies in total, which will be donated to organisations working with children and young people across the borough.
Thanks to: The Woolies at Linskill Centre, AGE UK, Springfield Community Association, A Healthy Awareness at SomeOne Cares, and many many more individuals.
A number of the Teddies are being sent to Northumbria Police for when they attend an incident and a child is distressed. SAINT will distribute the remainder to local community organisations.