Update from Time to Change – 10 September 2020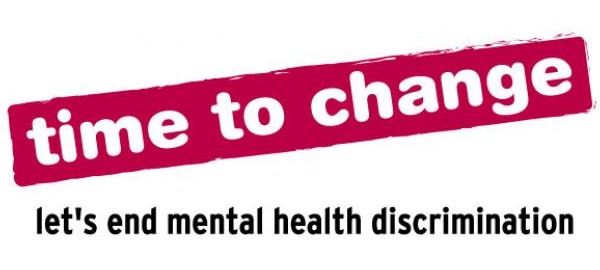 With children and young people heading back to school and university this month, we're encouraging parents and carers to talk about mental health. We recently learnt that less than a third of parents have spoken to their child about their mental health since the start of the summer break.
That's why we've created a brand new resource, designed to help parents and carers start conversations during challenging times. 
In this update we're also sharing Abbie's blog with you, as today (10 September) marks World Suicide Prevention Day. Abbie discusses why it's so important to break the stigma around suicidal feelings. 
Read on to see what's coming up over the next few weeks – there are lots of ways to get involved from home!
---
Back to school during coronavirus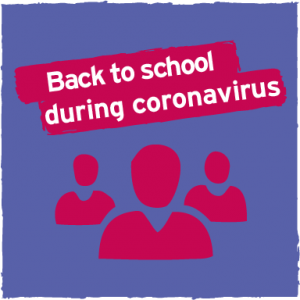 Our new survey results show that almost half of 11-18 year olds are worried that returning to education will impact their mental health. We've created a brand new webpage with blogs and tips to help parents and carers start the conversation.
---
Abbie's story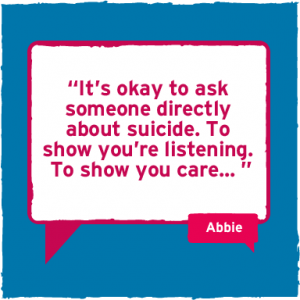 For World Suicide Prevention Day (10 September), Abbie explains how important it is to talk about suicidal feelings.  
"It is not attention seeking. It's more common than people may realise to have suicidal thoughts."
---
Introducing the global anti-stigma toolkit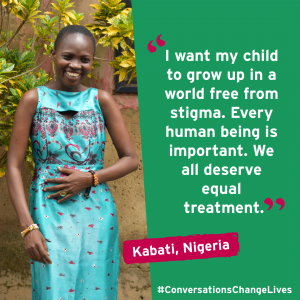 The Time to Change Global programme partners have developed a new toolkit rooted in the voices of people taking action in Ghana, India, Nigeria, Kenya and Uganda. The toolkit shares ideas, materials and approaches to help change attitudes and behaviours in these locations – alongside powerful stories from inspiring Champions.
---
Share your thoughts on stigmatising media coverage
We know that the media has the power to influence public attitudes, which is why responsible reporting on mental health is so important. While we've come a long way in recent years, we sadly still see media coverage that fuels negative stereotypes.
We're asking for your help to show how this type of coverage affects real people's lives. Take our anonymous survey to share your thoughts and experiences.
Your responses will help us to challenge stigmatising media coverage and support journalists to report responsibly.
---
Upcoming Events
10 OCT
World Mental Health Day
World Mental Health Day is an opportunity to start conversations about mental health and raise awareness. We're calling on everyone to listen to people's different experiences and help change the way we all think and act about mental health problems.
---
Get involved at home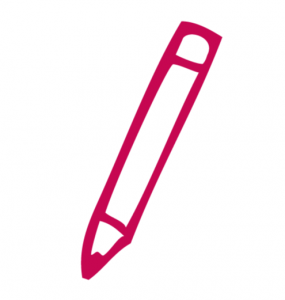 Sketch to boost your mental health!
Join a 60-minute sketching challenge set to music, followed by an optional chat.

Join the Blair Academy for a Zoom dance and discussion about mental health. This session is designed for young people.

If a friend opens up about their mental health, how you respond can make all the difference. Our message is: take it seriously, listen and ask questions.