VODA'S COVID-19 Response (VODA E-Bulletin – 17 April 2020)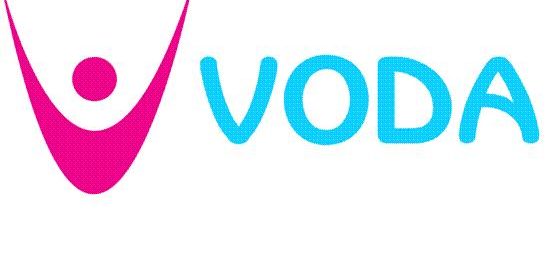 In this e-bulletin:
North Tyneside COVID-19 Support Hub
Latest blog: VODA's COVID-19 Response by Robin Fry
VODA's online COVID-19 Information Centre
VODA's COVID-19 Funding Response
NAVCA surveys sector on impact of COVID-19
Essential food services in North Tyneside
Telephone Befriending and Counselling Services during COVID-19
Leadership and Financial Management Masterclasses from GLT Partners
Healthwatch launches Service Changes Information Hub
Offer of cleaning services for Community Centres and Groups
Please note
Due to the volume of information around COVID-19, this bulletin is an overview of just some of the resources and news of relevance to the voluntary and community sector. Please visit our COVID-19 Information Centre and our social media channels for the most up-to-date information. Thank you and take care!
Download the e-bulletin here