AGE UK North Tyneside recruiting new befriending volunteers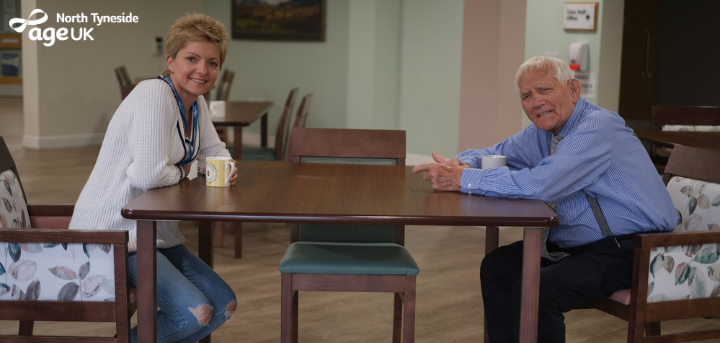 As a befriender you could provide company for a lonely older person in North Tyneside.
As you build up and maintain a trusting close relationship over time, your regular social interaction might help someone pursue a new direction in life, open up a range of activities and lead to increased self-esteem and confidence. Your one to one relationship will be supported by us.
You can choose to help by visiting a befriendee in their home environment or by making telephone calls. With increased concerns about COVID-19, we are offering telephone calls to all befriendees at present.
Telephone calls are offered to any older person who is currently stuck at home because of the Coronavirus crisis. You can enjoy chatting with someone over the phone, all from the comfort of your home.
If you're empathetic and good at talking, you could be a befriender. Your time could make a massive difference to an older person's life. It's fun, safe and easy. Lots of people say these chats are the highlight of their week.