An Update from Time to Change – 10 March 2020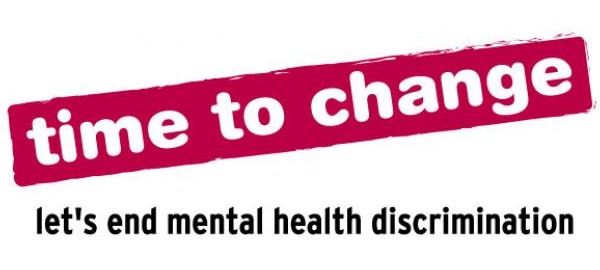 Attitudes towards mental health problems are improving, but common misconceptions are leaving some conditions behind.
Ahead of World Bipolar Day on 30 March, we're sharing Jason's story of living with bipolar disorder. Read on to find out what his bigger picture looks like, and help us improve understanding by sharing our myth-busting video below.
We're also giving you the opportunity to help shape our story. Whether you've been supporting us for years or have only just joined our movement, we want to hear what Time to Change means to you.
---
Jason's story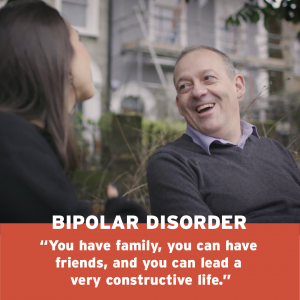 "It is largely the misconceptions that surround mental illness that made my diagnosis so frightening."
Jason talks about his experience of bipolar disorder, and how others responded to his diagnosis.
---
What is bipolar?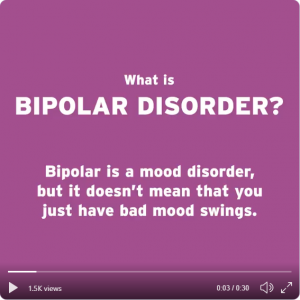 There are lots of misconceptions about bipolar disorder. Watch and share our video on social media to help bust these myths and improve understanding.
---
What does Time to Change mean to you?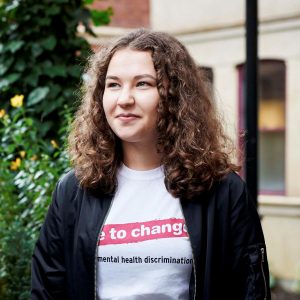 We're looking at the way we tell Time to Change's story – who we are, why we're here and what we do. We'd love to hear what Time to Change means to you – tell us in one sentence how you would describe Time to Change to a friend.
---

Let's See the Bigger Pictureaaaaaaaaa
We're calling on everyone to see the bigger picture of less common mental health problems, like bipolar, schizophrenia and personality disorders.
---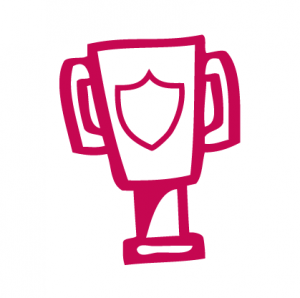 If you have experience of mental health problems, find out how you can become a Time to Change Champion and help end the stigma.
---

Thousands of people have shared their experiences of mental healthx problems as blogs on our website. Discover their stories.