An Update from Time to Change – 20 March 2020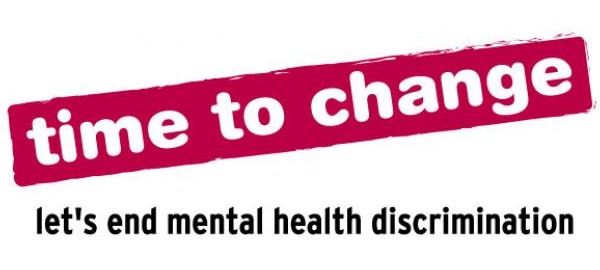 Checking in with your family, friends and colleagues is always important, but especially now when many of us may be feeling worried or anxious about coronavirus (also known as COVID-19). While the focus is on physical health, the current situation may also be challenging when it comes to our mental health.
You might not be able to have a conversation in person, but picking up the phone, starting a WhatsApp chat or having a virtual face-to-face with someone helps let them know you are there to talk and ready to listen.
Read on for some handy tips on talking about mental health, as well as advice from our friends at Mind about looking after your own mental health at this difficult time.
---
Take care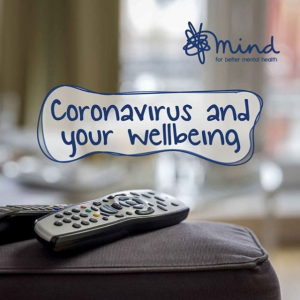 If you are feeling anxious or worried about coronavirus, or are concerned about home working or self-isolation, read our charity partner Mind's tips to help manage your wellbeing.
---
Tips for talking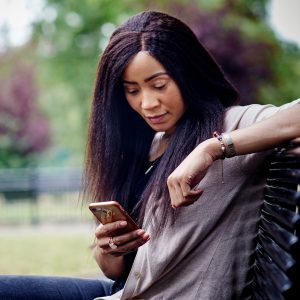 Starting a mental health conversation doesn't have to be awkward and being there for someone can make a huge difference. Read Lauren's top tips for talking about mental health.
---
How are you staying connected?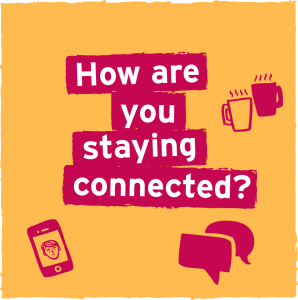 When we're limiting in-person interactions, staying connected to our friends, family, colleagues and community can be a challenge. We'd love to hear how you're staying connected while practicing social distance or working from home. Share your experience as a blog on our website.
---
NHS information and advice
For the latest information and advice about coronavirus (COVID-19), please visit the NHS website.