Battle Hill & Linskill Community Development Grapevine Newsletter – 26 May 2023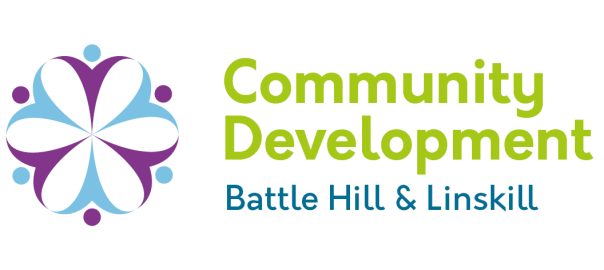 We love how our program never looks the same! Not only did we have our usual weekly classes running, this week we enjoyed a book making session with Amy, top tips with gardening expert Mike, a trip to the Yorkshire Sculpture Park and making our own soap with Eileen. Phew – we need this long weekend to recover! 

Things are a little quieter next week as it is the school holidays, making it the perfect time to read Barbara Robson's 'Songs of my life'. Barbara is a member of The Scribblers creative writing group and you can read her story by clicking on the link below.
---
GIVE – Gardening with Mike! 
Linskill Centre has several garden spaces and we are looking to add to our amazing team of volunteers who weed, water and plant! Volunteers meet on Tuesday mornings and if you have time to give then we would love to have your help. Please book using the link below.
---
KEEP LEARNING – Art Appreciation
This month, National Trust volunteer, Pat Bishop, will be giving us a talk on the Delavals of Delaval Hall. 
Please book using the link below.

engAGE activities are funded for people aged 55+
---
KEEP ACTIVE – Summer Ceilidh
LIMITED AVAILABILITY 
Join us on Saturday August 12th at 7.30pm for a Summer Ceilidh with the fantastic 'Nathan Armstrong Northumberland Ceilidh Band – it's going to be fun!

Tickets cost £12.50 and are available to buy from Linskill reception. 
Adults only please!
---
Finally, please put the date in your diary, for our first volunteer led Craft Sale at Linskill Centre. 

We look forward to seeing you at an activity soon.

Charly, Janice, Lucy and David
Your Community Development team
---
From our friends…
---
Knit (or crochet) and natter with other like minded crafters. We will have a limited supply of tools, yarn and patterns to use on the day if you feel inspired to add to the bunting decorating the museum! For more information visit the link below.
---
The Floors All Yours – Monday 26th June, 5 to 7pm
Blyth Library invites you to an inclusive spoken word event featuring local writers of prose, poetry and memoir.
Tickets are FREE.  All welcome!
Use the llink below to book via Eventbrite
---
---
---