Free resources from Time to Change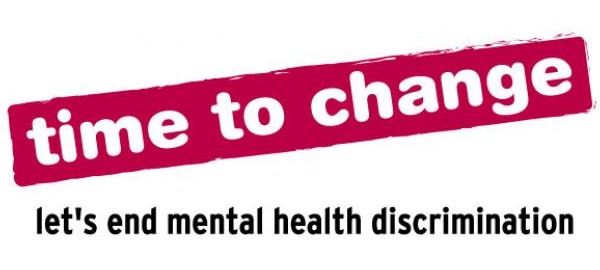 1 in 8 young people will experience a mental health problem; that's roughly 3 students in every classroom. It's time to change how we talk about mental health. 
Last month we launched our Action Plans – a range of free resources about mental health for five different areas of the school community. Hundreds of schools and colleges have signed up already, but there's still time to get involved.
If you don't work in a school, please consider sharing these resources with colleagues who do. Our resources are also adaptable to other settings, for example our resources for young campaigners can be used in any environment, from youth groups to football clubs! 
We know that the changes to lockdown have been at the forefront of many people's minds, particularly worries about safely returning to schools and colleges. At the end of this email we have included information designed for young people about managing feelings around lockdown easing, from our partner charity Mind.  
Talking about mental health is easier than you think.
---
You can sign up to combat mental health stigma and discrimination in 5 different areas of your school:
Assembly and lesson plans
Resources for young campaigners
Information for parents
Support for the staff room
Take part in national campaigns
Resources are based online and adaptable for virtual learning. Once you've submitted your form, you will be able to download resources.
We will also email you when we launch new campaigns and resources for schools throughout the year.
---
Coping with changes to lockdown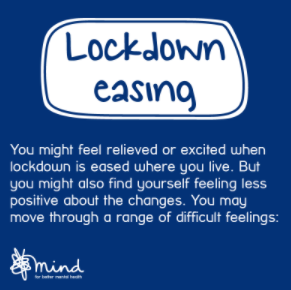 Managing your feelings about changes to lockdown – a resource for young people
Our partner charity Mind has put together information for young people who are struggling with their feelings about lockdown changing, and want to know how to cope and adjust.