Happy to Chat – Wallsend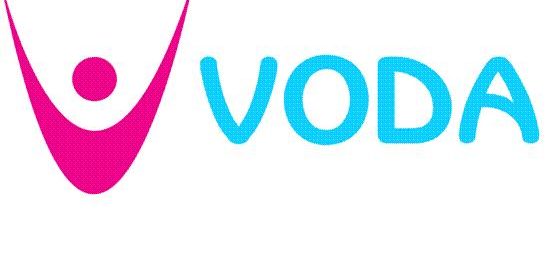 Happy to Chat started in January 2020 with the aim to get people in North Tyneside talking to each other. The project proved to be very popular, however due to the pandemic all the plans came to a stop. Now with restrictions lifting we are keen to start this project up again.
People sat in a relaxed session with a cuppa having a chat. A simple idea with a big impact to people's lives in the community.
We are aiming to launch Happy to Chat at the start of June. The sessions will be held at Dreamshine's Well-Bee-Ing Hub in Wallsend, every Thursday from 10:00-12:00.
Address: The Well-Bee-Ing Hub and Cafe, 84 Park Road, Wallsend.
Because of Covid 19 Happy to Chat will be different although the principle will be the same – encouraging people to talk. Everyone attending needs to be booked in in advance.
Details can be found in this document.