Kosmos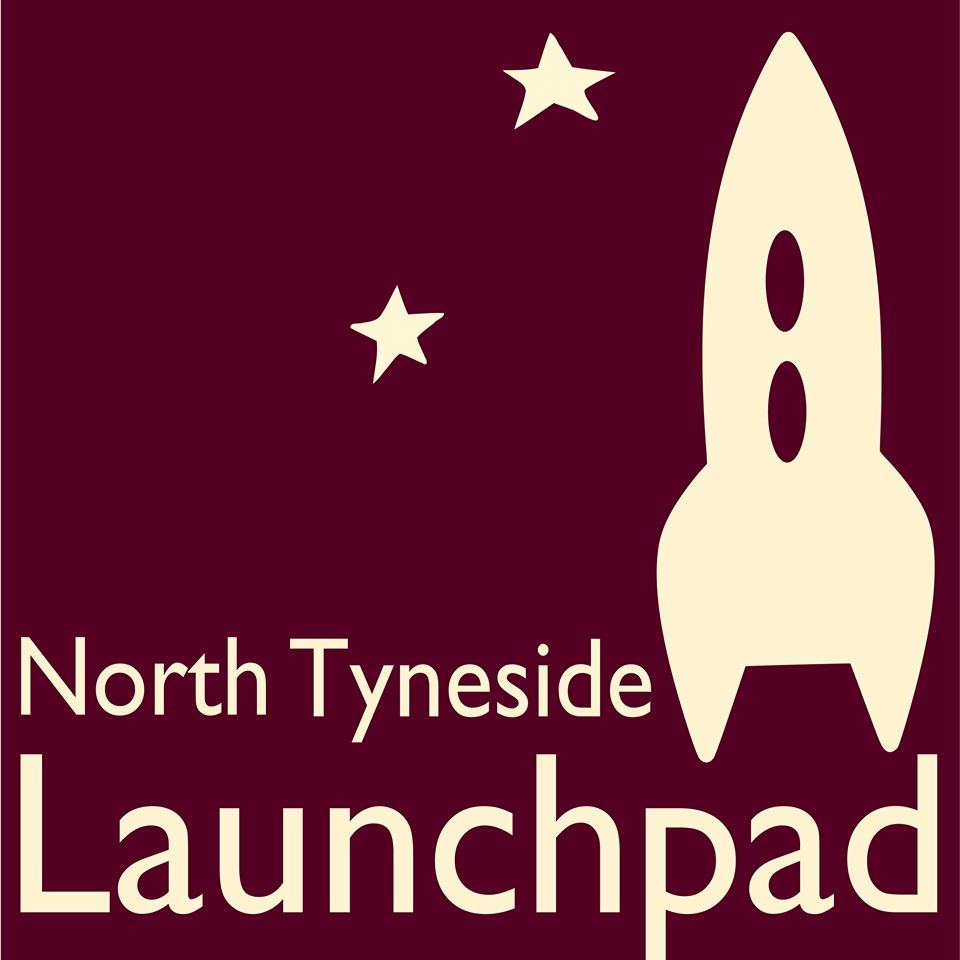 Kosmos launched at World Mental Health Day 2017. This is a collaborative project between peer groups around North Tyneside borough, Launchpad North Tyneside and local artist Helen Smith.
Download a copy here.
Please do spread far and wide!  We're still working on getting it out there so people can learn from the messages participants felt important to share.
Many thanks,
Beth
Beth Williams
User Development Worker
Launchpad, North Tyneside
c/o Launchpad, Floor 5, Broadacre House, Market Street, Newcastle, NE1 6HQ
I usually work Monday, Tuesday, Wednesday.