Launchpad North Tyneside Blog Post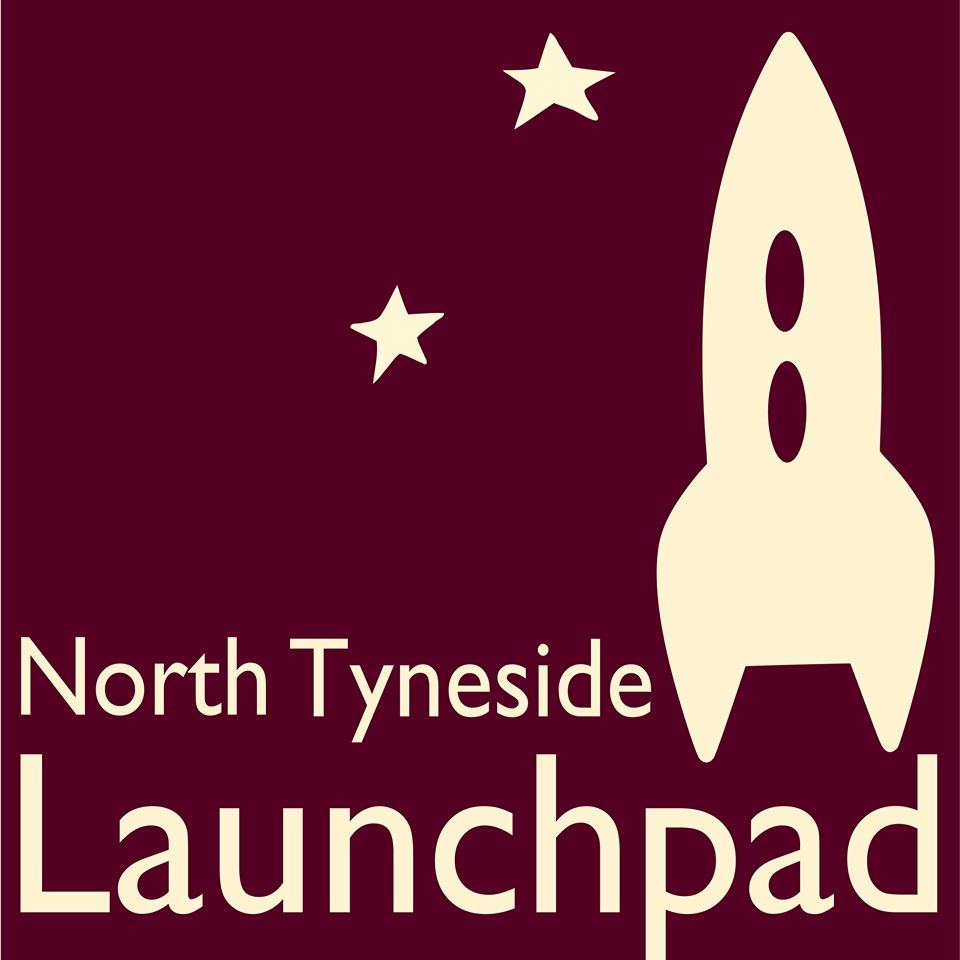 Take a look at our blog post showing some of our achievements last year. If you have ideas for what you'd like us to do this year, please get in touch. Whether you come to every meeting or haven't been for a long time, you're always welcome to come along and contribute as much or as little as you feel able. If you have any questions or concerns, please do just get in touch.
Many thanks,
Beth
Beth Williams
User Development Worker
Launchpad, North Tyneside
I work three days a week, email is the best way to contact me.
Anderson House, Market Street, Newcastle upon Tyne, NE1 6XA