Launch of North Tyneside Mental Health Carer's Forum – 30 January 2019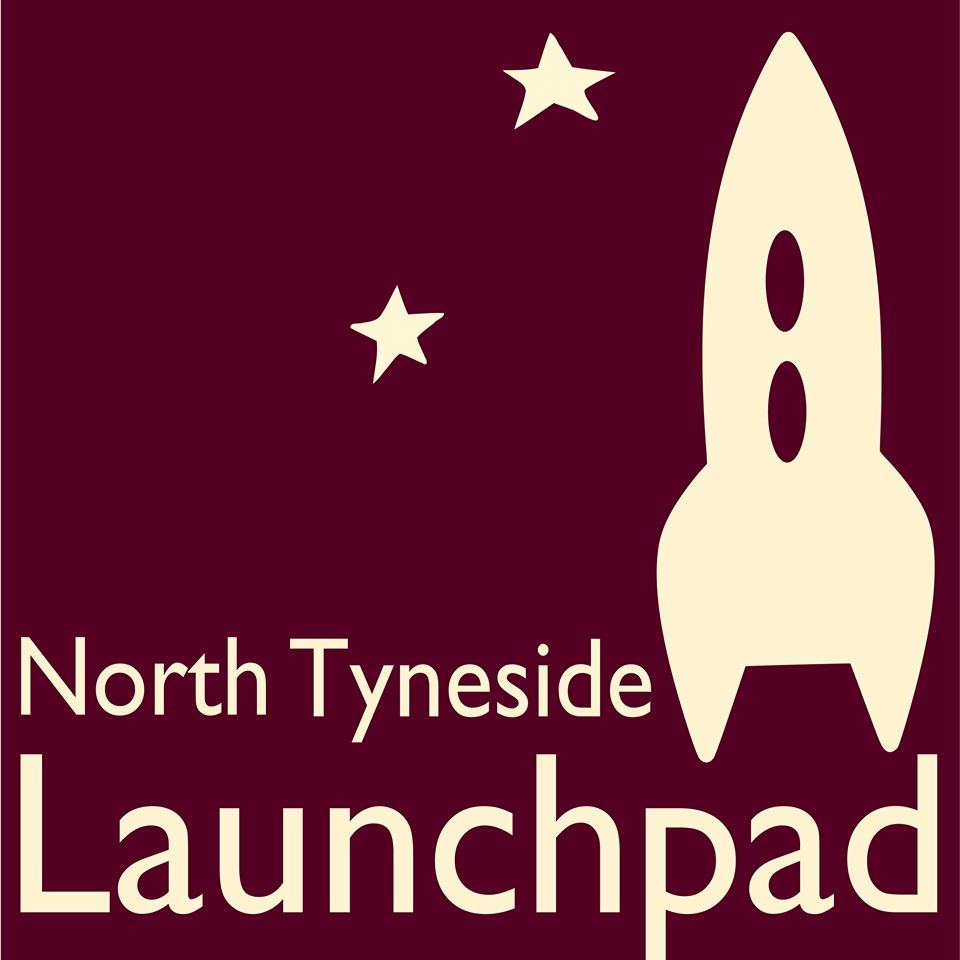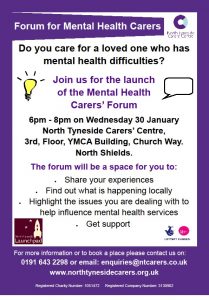 Hello,
As you will probably know, Launchpad North Tyneside coordinates a lively and successful Service User and Survivor Forum that has been running for a few years. We recognise carers need to have a space to meet and be heard too, that's why in partnership with North Tyneside Carers Centre, we are launching a new forum for people who care for someone with mental health difficulties.   This will be an informal space to bring together friends, family and carers of people with mental health difficulties to meet each other, find out about what support is available (for both yourselves and your loved ones) and to have your say.  You do not have to already be accessing support or advice from ourselves or North Tyneside Carer's Centre to attend.
Our first meeting will take place on Wednesday 30th January, 6-8pm at North Tyneside Carers Centre, 3rd Floor YMCA North Tyneside, North Shields, NE29 0AB and this will be an opportunity to help shape the group.
The group will be facilitated by myself and Sophie Dawson from North Tyneside Carer's Centre.
Download the poster here.
Many thanks,
Beth
Beth Williams
User Development Worker
Launchpad, North Tyneside
I work three days a week, email is the best way to contact me.
Anderson House, Market Street, Newcastle upon Tyne, NE1 6XA