New mental health support in schools and colleges and faster access to NHS care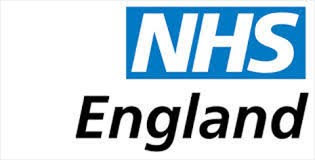 In 2017, the Government published its Green Paper for Transforming children and young people's mental health, which detailed proposals for expanding access to mental health care for children and young people, building on the national NHS transformation programme which is already underway.
Its proposals were focused on providing additional support through schools and colleges and reducing waiting times for treatment. Following a 13-week public consultation, during which the Government received more than 2,700 responses, the Department of Health and Social Care and the Department for Education published its Response to the Children and Young People's Mental Health Green Paper Consultation.
Supported by partners, NHS England is leading the delivery of two of the programme's main commitments:
Establishing new Mental Health Support Teams (MHSTs) – to develop models of early intervention on mild to moderate mental health issues, such as exam stress, behavioural difficulties or friendship issues, as well as providing help to staff within a school and college setting. The teams will act as a link with local children and young people's mental health services and be supervised by NHS staff;
Trialling a four-week waiting time for access to specialist NHS children and young people's mental health services, building on the expansion of NHS services already underway.
The first Mental Health Support Teams will be set up in 25 trailblazer areas of which 12 trailblazers will also trial a four-week waiting time. These are expected to begin work by the end 2019. NHS England regional teams will support the trailblazers through this process.
Further plans for the development of children and young people's mental health care will be detailed in the forthcoming NHS Long-Term Plan.