Mental Health Awareness Week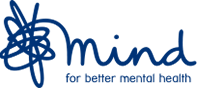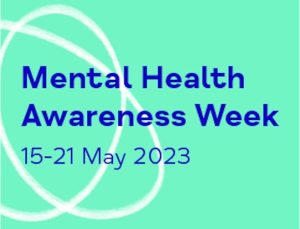 Mental Health Awareness Week is an opportunity to raise awareness, share Mind's services and inspire people to reach out for support.
This year we're highlighting how the cost of living crisis is affecting the mental health of millions. The uncertainty of watching as our costs spiral can be difficult to bear, and for so many of us, looking after our mental health is often last on our list.
As individuals, as families, as communities – we can't afford to ignore the impact on our mental health. Whether it's ourselves, our loved ones, our colleagues, our neighbours or strangers. Every one of us needs to know we're not alone.
This Mental Health Awareness Week, join the fight for mental health and let everyone know that support is out there.
---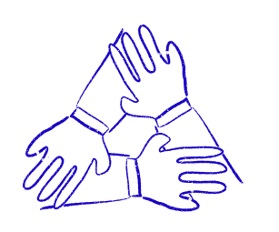 Sarah's story
Sarah works on Mind's Infoline. In her blog she shares what it's like answering the phone to people needing mental health support, and why our Infoline is busier than ever.
"When they speak to me, it will often be the first time they've explained an entire situation. Even just talking about something can make them feel better."
Our Infoline is an information and signposting service. You can ask us about mental health problems, where to get help near you, treatment options and advocacy services.
---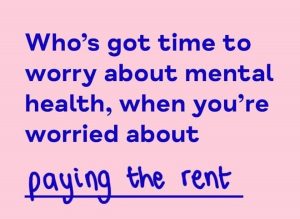 For those of us who are already struggling with money, the cost of living crisis is even more brutal. So many of us on lower incomes were already making impossible decisions between basics like food, clothing and fuel. This has only got worse. And prioritising our mental health has become more difficult.
If you or someone you know is struggling with money and mental health, visit our support pages to find out how we can help.
---
Need support?
Contact our Infoline for information and help.
We're open 9am to 6pm, Monday to Friday
(except for bank holidays).