Please Help Us Save Self Injury Support's Services before January 2020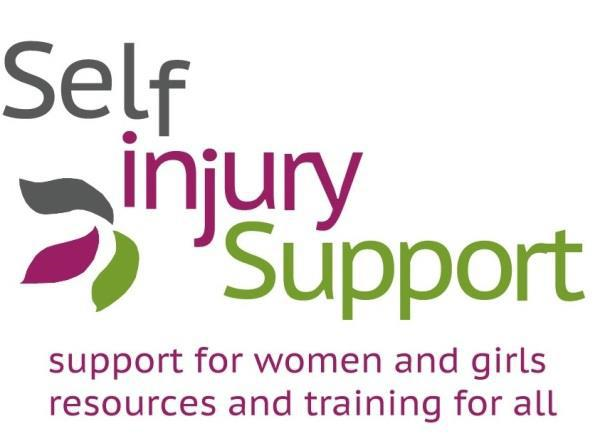 Dear Colleague
This is an incredibly difficult email to write but I hope you'll understand why I am sending it to you.
As you may know we have been offering direct peer-led support to women who self-harm for over 30 years. Every year we support over 2000 women and girls at high risk of self-harm and suicide to have a safe space to talk, work out their next steps and move forward with their lives.
Now we need to ask for help to save our services and carry on giving lifesaving help to women and girls who use self-harm, because without your support the only free, UK-wide self harm support service will close in early 2020.
Despite our best efforts, we are struggling to secure funding to carry on running our services after the end of January 2020.
In the current climate, there is less and less funding available for small organisations like ours (and so many others) which do unique and vital work, but don't have the capacity to fundraise full-time.
We have set up an appeal on our website: https://www.selfinjurysupport.org.uk/appeal/save-our-services-without-your-support-they-will-close-in-2020
If you feel able to support us I would appreciate it very much – if everyone we are connected with as an organisation was able to give us £5 a month then we would never need to apply for funding again…
Thanks for taking the time to read.
With best wishes
Naomi
Naomi Salisbury
Director
Self injury Support
naomisalisbury@selfinjurysupport.org.uk
Working Days Wednesday/Thursday/Friday
Self injury Support
PO Box 3240 Bristol BS2 2EF
0117 927 9600
Subscribe to our ebulletin at selfinjurysupport.org.uk
Regular training on self injury and BPD: Find out more and book
To be the first to know about our upcoming training and consultancy please click here
Support for women and girls, resources and training for all
TESS text & email support for women affected by self-harm. Tues-Thurs 7pm-9.30pm
07537 432444 or email/webchat via links on website
CASS Women's Self Injury Helpline. Tues-Thurs 7pm – 9.30pm. 0808 800 8088