'Safe to be me' – resource guide from Age UK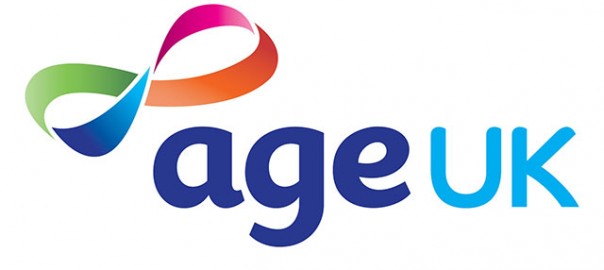 This resource guide offers practical advice on providing the kind of service in which older lesbian, gay, bisexual or transgender (LGBT) people can feel safe to be themselves.
This resource is written for anyone working or volunteering in health, social care or the voluntary sector who would like to support older people who are LGBT. It will also be helpful for training providers to ensure courses integrate discussions and scenarios relating to the needs of people who are LGBT.