Sonya Martin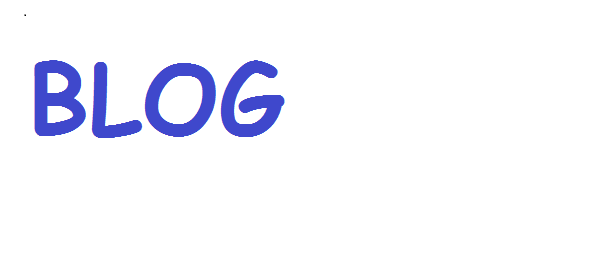 The Importance of the Visual Arts on Young People's Mental Well Being
At John Spence we believe that the study of Art, Craft and Design provides a platform for students to positively observe the world around them and bravely find their own unique place within it.  Opening doors, broadening horizons and creating opportunities for self-discovery regardless of ability or background.  Visual art is a valuable tool for discovery, experimentation and development, where the process of creating is equally as important as any final outcome.
We expect students to be open-minded, to make links between creative skills and other aspects of their lives and to value the importance of the arts on their own mental well-being.
We hope students enjoy creating, are enthused, playful in their experiments, and have fun!